The Sea Garden in Burgas on Bulgaria's Black Sea coast, with its well-tended flower beds and broad promenades, seems a genteel spot for the start of something as brutal as the Transcontinental Race.

During race registration, beside the striking Pantheon to the Fallen Antifascists monument, you must remind yourself from time to time that the happy-looking cyclists wandering around or lying on the grass chatting amiably are on the cusp of a truly remarkable feat of endurance.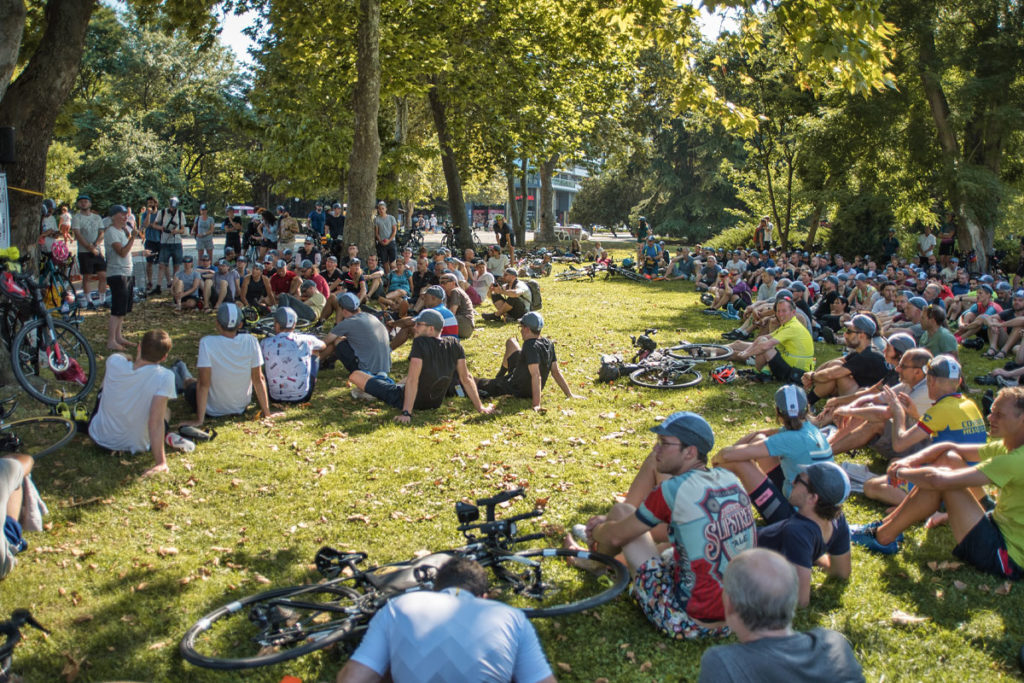 But a closer look reveals the tension that precedes any big bike ride – only more so. After all the preparation and the training and the route-mapping and the kit-checking and the bike-fettling, all these riders want to do is start riding. There's a palpable collective nervousness in the air.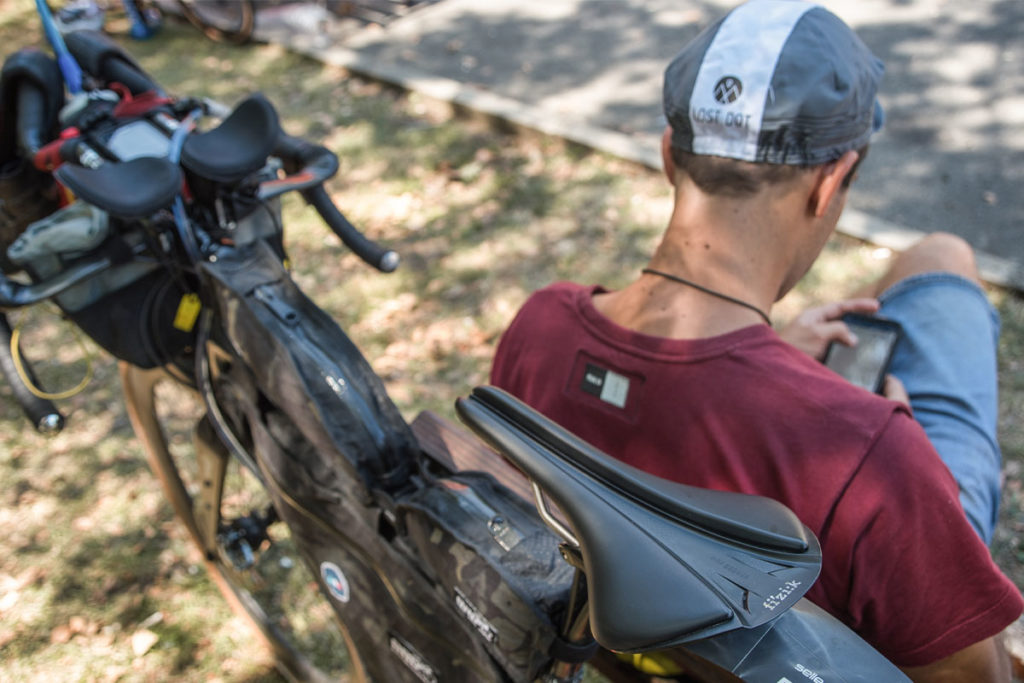 Are we really doing this crazy thing?

Because this isn't just another big bike ride. This is a 4,000-kilometre race that will defeat a third of the riders as it winds its way through Bulgaria, up into the Serbian mountains and on towards the South Tirol, where Italy meets Austria, then heading west into the French Alps and then across the entirety of France, before finishing in Brest on the Atlantic coast.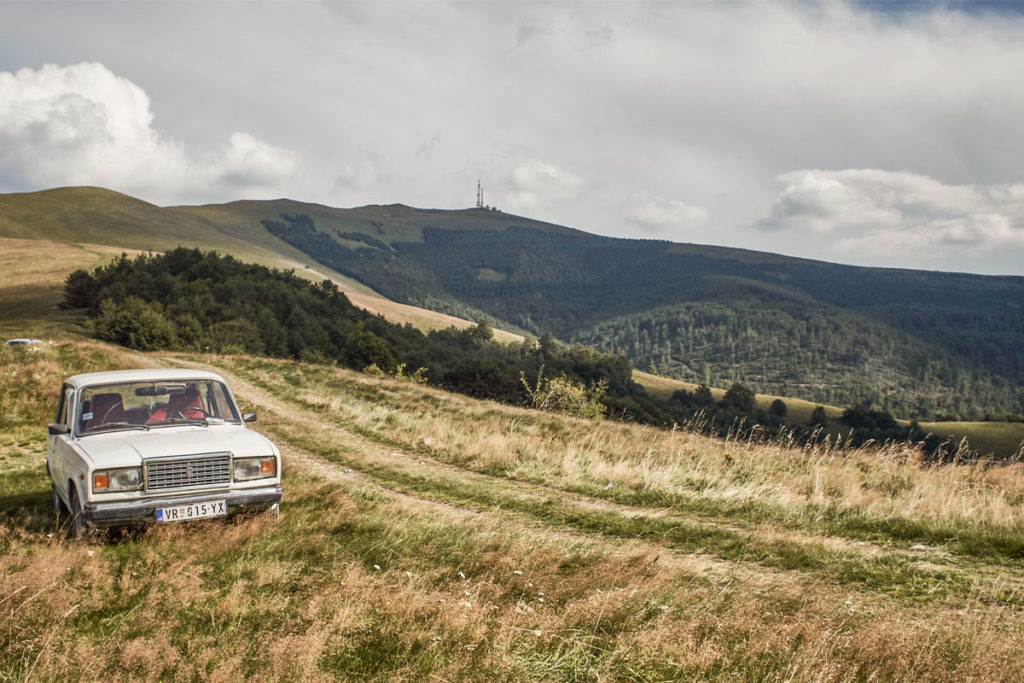 Driving towards Burgas in the soft early evening sunshine, it's tempting to think that it might be a good idea to take part in the Transcontinental Race. For a hundred miles or more, there's nothing but flat, lush countryside, filled with the colour of hundreds of sunflower fields. But on either side of this idyllic plain are distant mountain ranges. And it's in the steep, narrow roads of these hills that the racers must start their epic journey across Europe. This being the Transcontinental, the organisers include some compulsory parcours that the riders must complete to qualify for the race. The start is one such a section.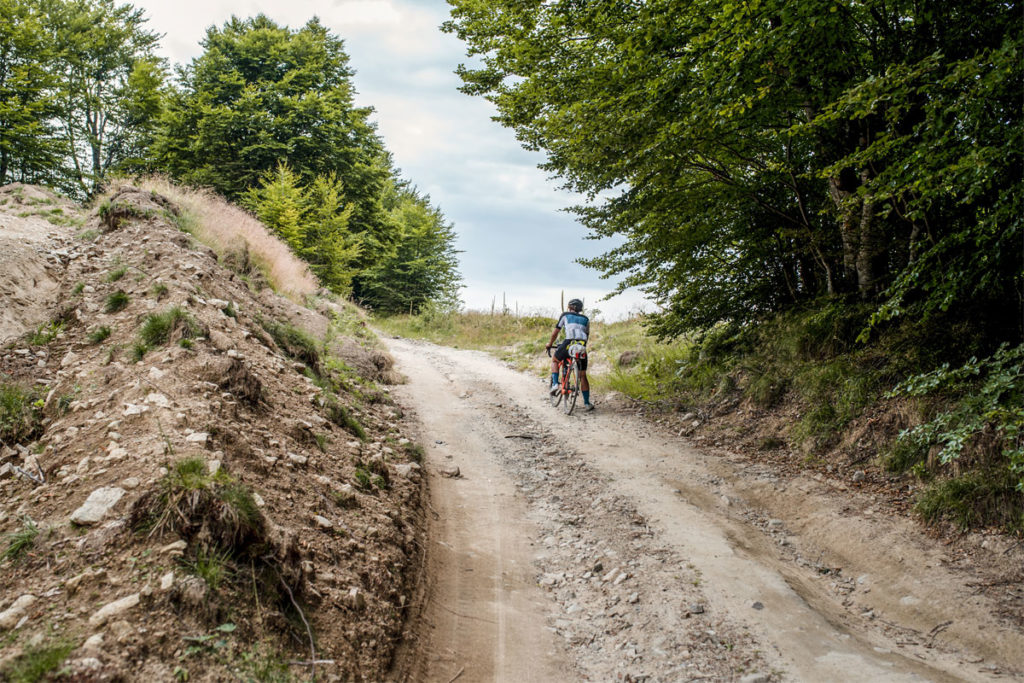 Just before 6am on Saturday, 27 July, the riders gathered once more in the Sea Garden. In the moments before an airhorn sent them on their way, bicycle bells rang out and scores of camera shutters clicked. Then, at last, they were on their way through the streets of Burgas, leaving behind just one poor soul wrestling with a flat tyre. What a start…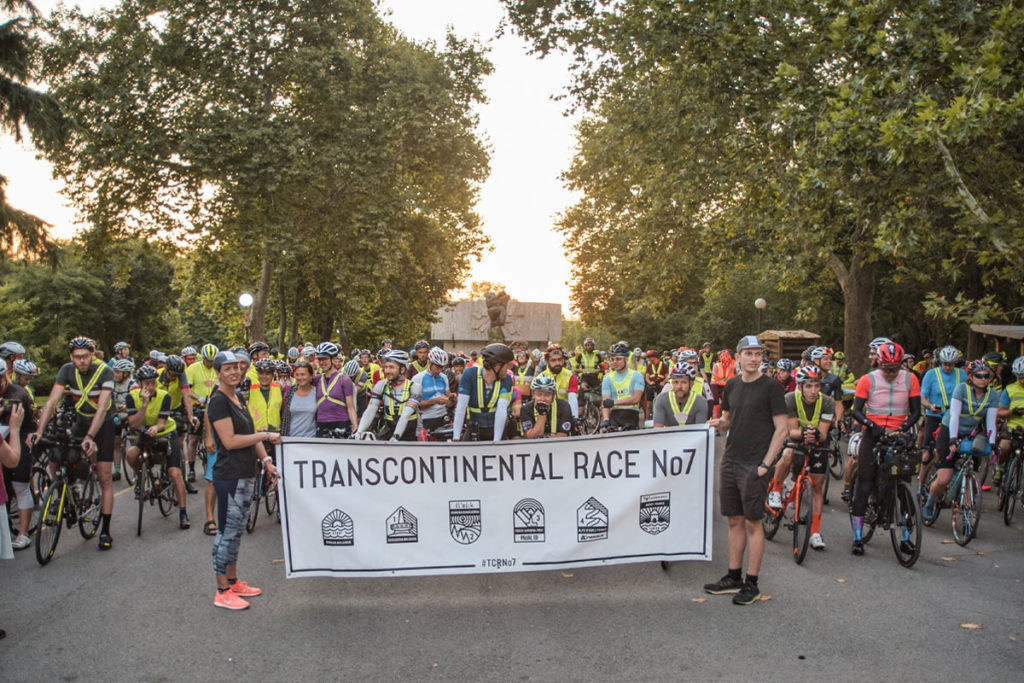 Within minutes, riders' friends and families, race organisers and TCR fans all over the world turned into dot-watchers, logging on to the race tracker at Trackleaders.com to check the progress of their riders and monitoring #TCRNo7 on social media.