Cycling in Thailand's capital can provide quite the sensory experience. Riders taking to Bangkok's bustling streets are greeted by the honking horns of tuk-tuks and scooters as they punctuate the steady hum of regular traffic, as well as delectable smells carried from crowded restaurants and open-air food stalls. Modern architecture gives way to ornate palaces and ancient temples while the hot, humid weather gives life to the city's lush greenery.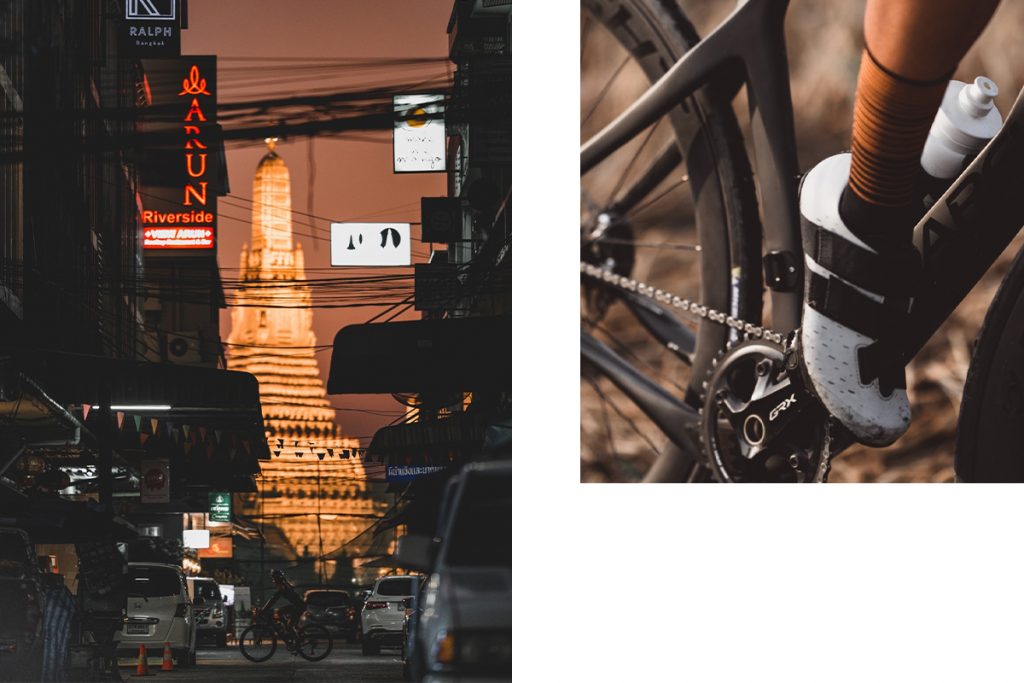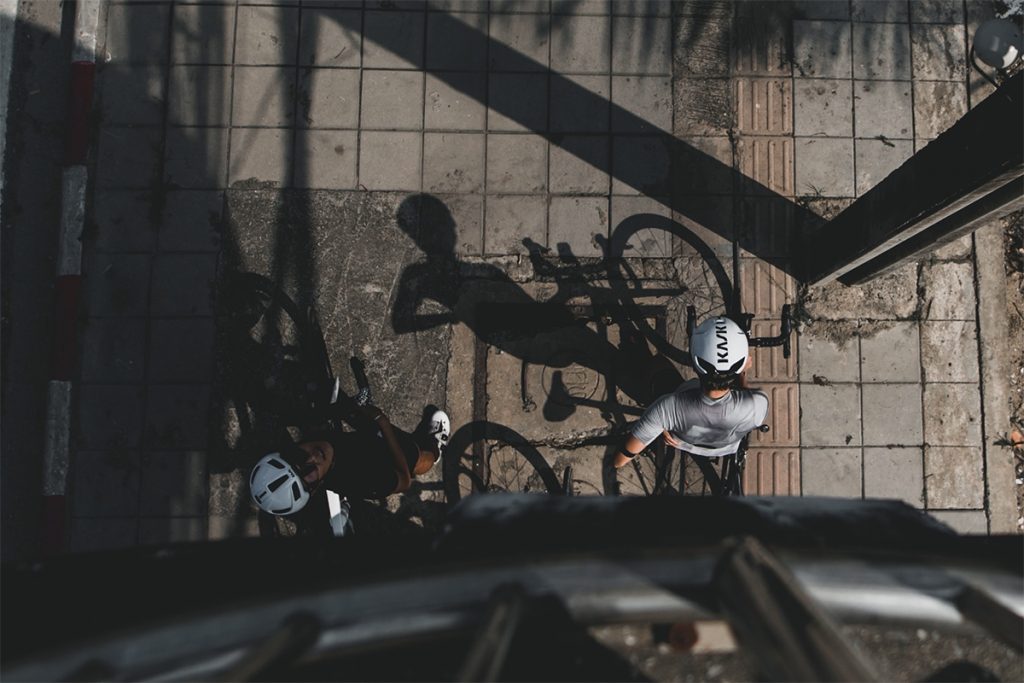 To those unfamiliar with fast-paced urban cycling, riding here can be hectic. Luckily, Bangkok offers plentiful parks and bike paths that give a glimpse of the quieter side of this South-Asian metropolis. But what about when riders want to get way out, to escape the city, ride off road and experience something more remote? Our friends at Procycle, a Bangkok-based bike retailer, may have just the right answer.
 "While Bangkok is well-known as a city of tourists and congested traffic, cyclists can find their weekend getaway just 30 kilometres from downtown." 
Spurred on by the temporary closure of Bangkok's Skylane, an impressive and popular 24km public bike track on the south-eastern edge of the city, the folks at Procycle set out to find other options for quiet, exciting cycling routes, and if they could include some off-road riding, all the better. Well, after some research and two-wheeled exploration, a new ride was formed—one they like to call, Bangkok's Hidden Gem.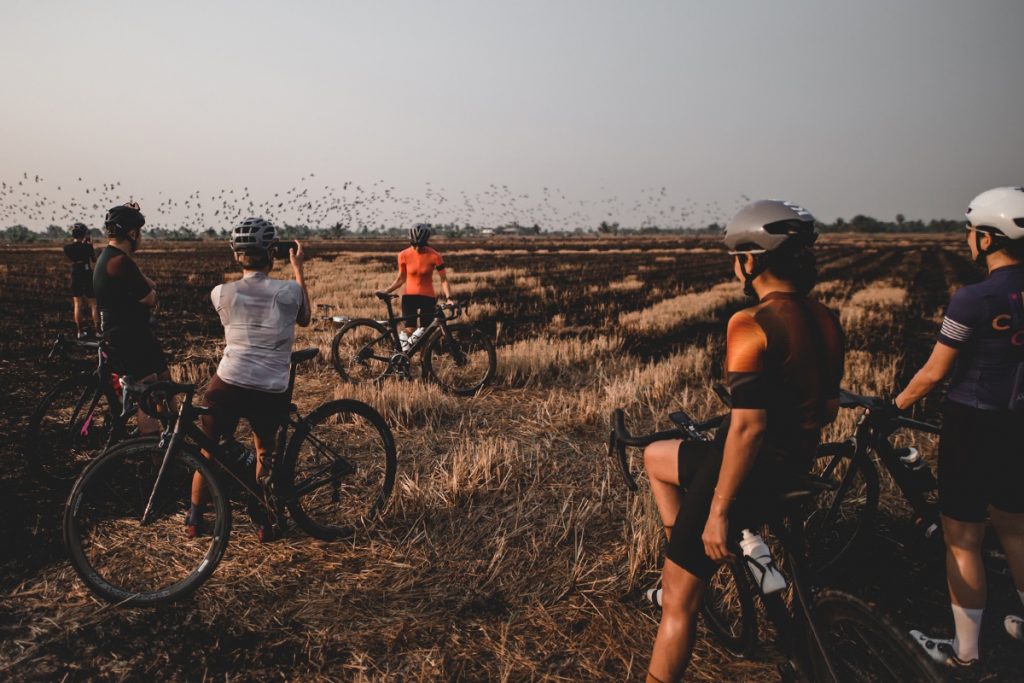 "With Skylane's closure due to Covid, we had to seek out other routes to ride our bikes, and we found a great one. It is surrounded by rice fields in the Lad Krabang area, not so far from the Skylane. We can enjoy both Gravel and Road riding with almost infinite combinations of the loop. It is quite a spectacular ride within a short distance of downtown Bangkok."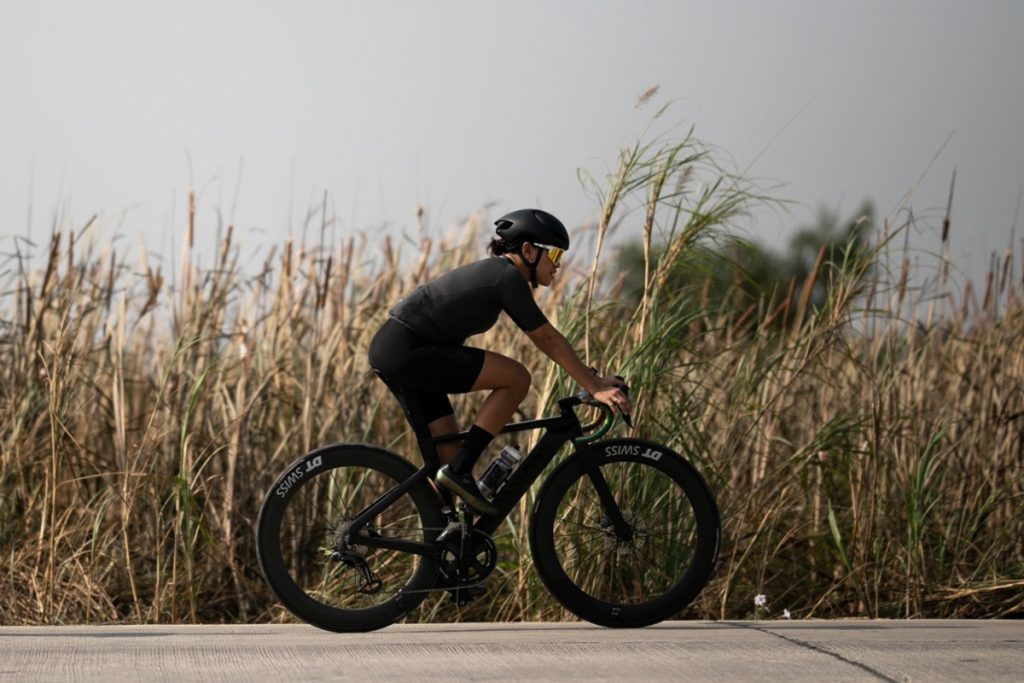 Easily reached and ripe for adventure, the Lad Krabang route lets riders test their off-road skills with steep pitches and shifting terrain as they take a break from what can sometimes be a monotonous training schedule. And while the country at large suffers no shortage of amazing, off-the-grid cycling opportunities, it's nice for riders living in the crowded capital to have access to an exciting mid-week escape.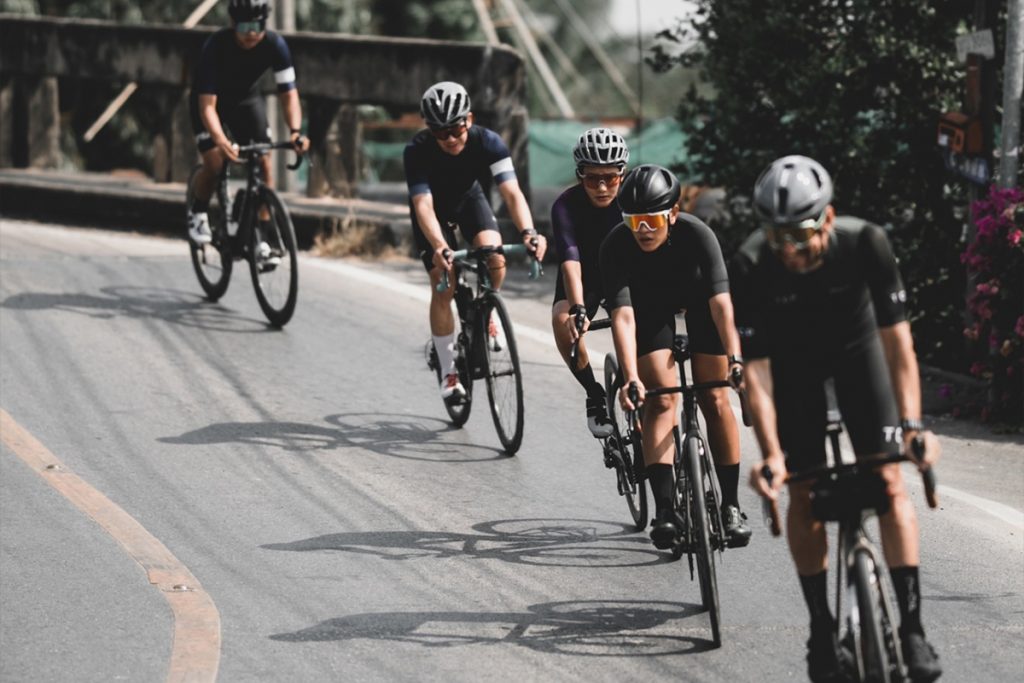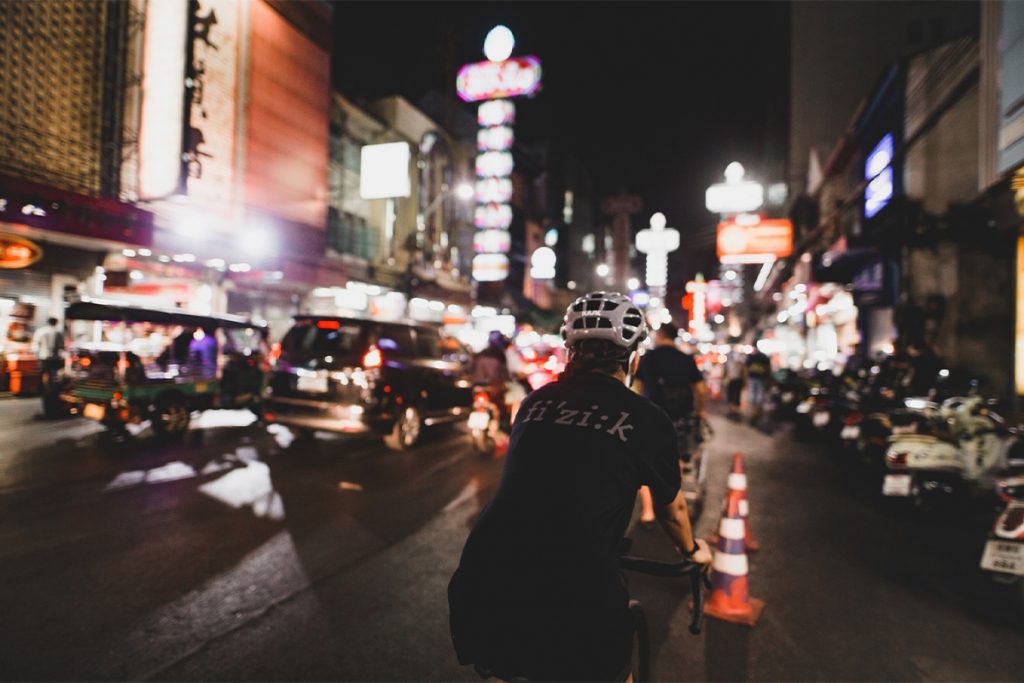 Of course, if you do decide to get out of the city and visit Lad Krabang to mix up your riding routine, remember that some traditions are important to uphold—like a post-ride coffee at any of the canal-side cafés as you make your way back into the vibrant, buzzing heart of Bangkok.
Photographs: ©m317sportsphotography