Fiona Kolbinger, the German 24-year-old bike racing debutante who led the seventh Transcontinental Race from before the halfway point, duly crossed the line as the winner at 07:34 on the morning of Tuesday, 6 August.

It was a huge milestone moment for her and for the race. Not only did she win her first bike race in some style, but she's also the first woman ever to win the TCR. There have been other women ultra-distance bike race winners but surely none with Fiona's good humour, piano-playing prowess and all-round niceness.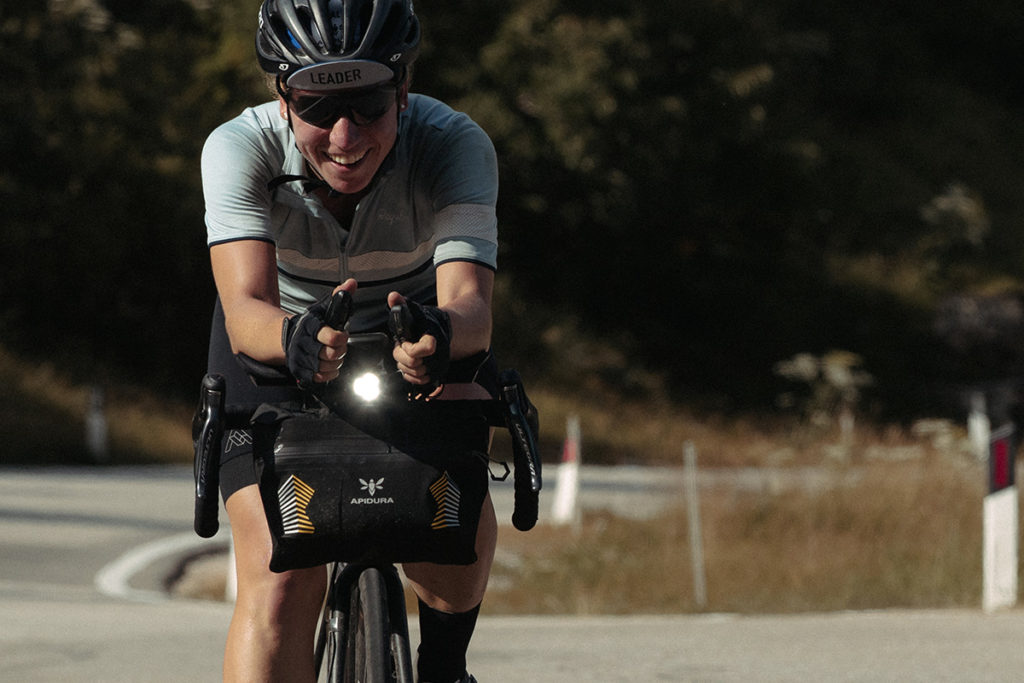 Although she made most of the race look easy, the final push was tough. Fiona seemed likely to beat the 10-day mark for the 3,500-kilometre race and was expected to arrive in the small hours of Tuesday morning. But in the end it took her 10 days, 2 hours and 48 minutes, after a final night she described as 'too long, too dark and too grim.' Coming from someone who smiled her way through the punishing parcours of the previous couple of weeks without complaint, that suggests some serious suffering.

Despite the tough last push, Fiona's margin of victory was relatively comfortable. Second-placed Ben Davies arrived just over 10 hours after she crossed the line, despite a valiant chase across France. Two hours later, Job Hendrickx came home in third place, and David Schuster looked certain to hold onto fourth.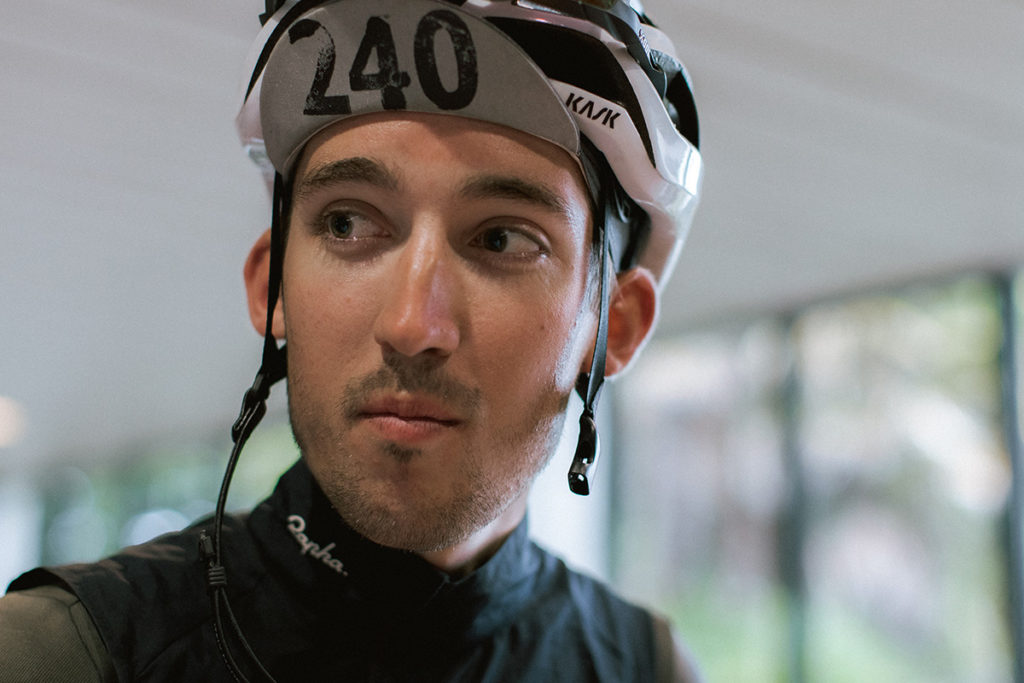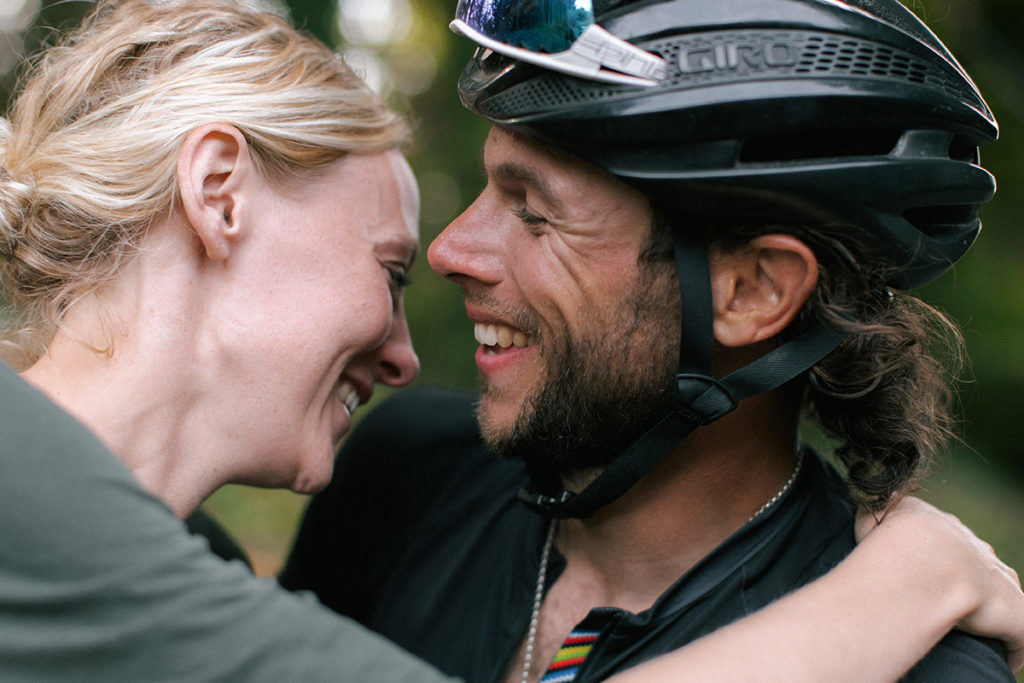 Behind them, the sharp end of a great cloud of following racers was gathering for the battle over minor positions. In this group was fizik ambassador Alex Jacobson, riding well in seventh place towards the end of the 11th day of the race, not far ahead of his fellow fizik riders Levy Bagoly and Matt Falconer. The last surviving fizik rider, Cento Bressan, was a few hundred kilometres further back, approaching the penultimate control point in the French Alps.

Fiona found a winning formula and stuck to it. On her trusty Canyon Endurace fitted with a Aliante saddle, she cycled for 18-19 hours and then rested for five or six, every day, regardless of the weather or the hilliness of the route. And every day she ground out the miles, hour after hour, without fuss or complaint.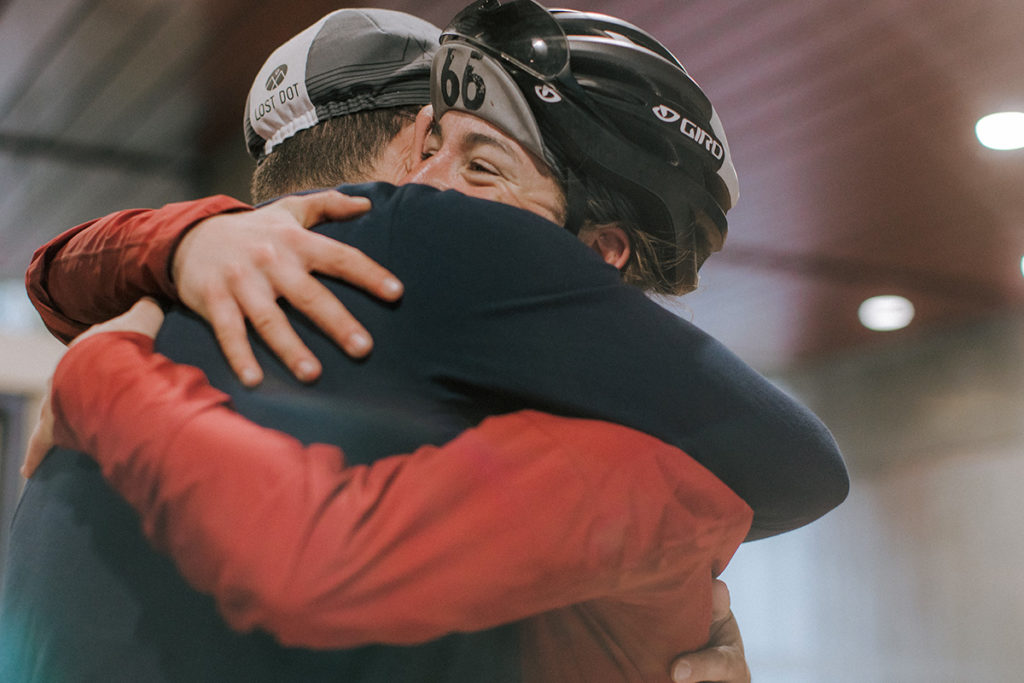 As word spread of Fiona's extraordinary achievement, more and more people started to take note. Dot-watchers appeared out of nowhere at control points, to take photos and cheer her on. Journalists turned up too, eager to find out who this phenomenal athlete was.

As the end approached, the pressure of all this attention started to tell and the race organisers had to step in to protect the leader by issuing requests for restraint. Despite this, more than 30 people turned up to watch Fiona finish – at 7.30 on a Tuesday morning in an obscure youth hostel in Brittany.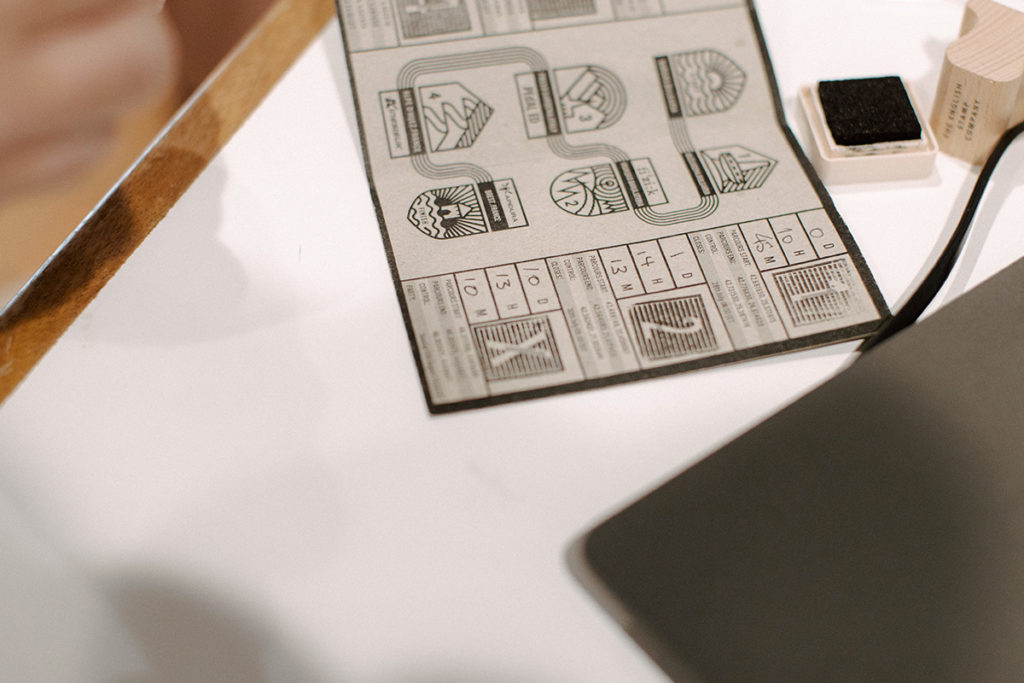 But there was no fanfare and little fuss when she finished. Just a quiet word of congratulation from one of the race organisers Rory Kemper, a quick stamp of the brevet card and then off to the hotel for a shower and some much-needed sleep. There's little doubt that TCR founder Mike Hall would have approved.