"I feel I've never experienced loneliness because I enjoy being alone. What I experience is solitude. What I seek is solitude."
Ultra-endurance rider and racer Sofiane Sehili is no stranger to solitude. Carrying only what he can fit on his bike, Sofiane regularly embarks on solo endeavors in some of the most remote parts of the planet. Counted amongst his many adventures are wins at last year's 1,800 kilometer Silk Road Mountain Race in Kyrgyzstan, Morocco's 1,200 km Atlas Mountain Race, as well as the French Divide, Inca Divide and Italy Divide events.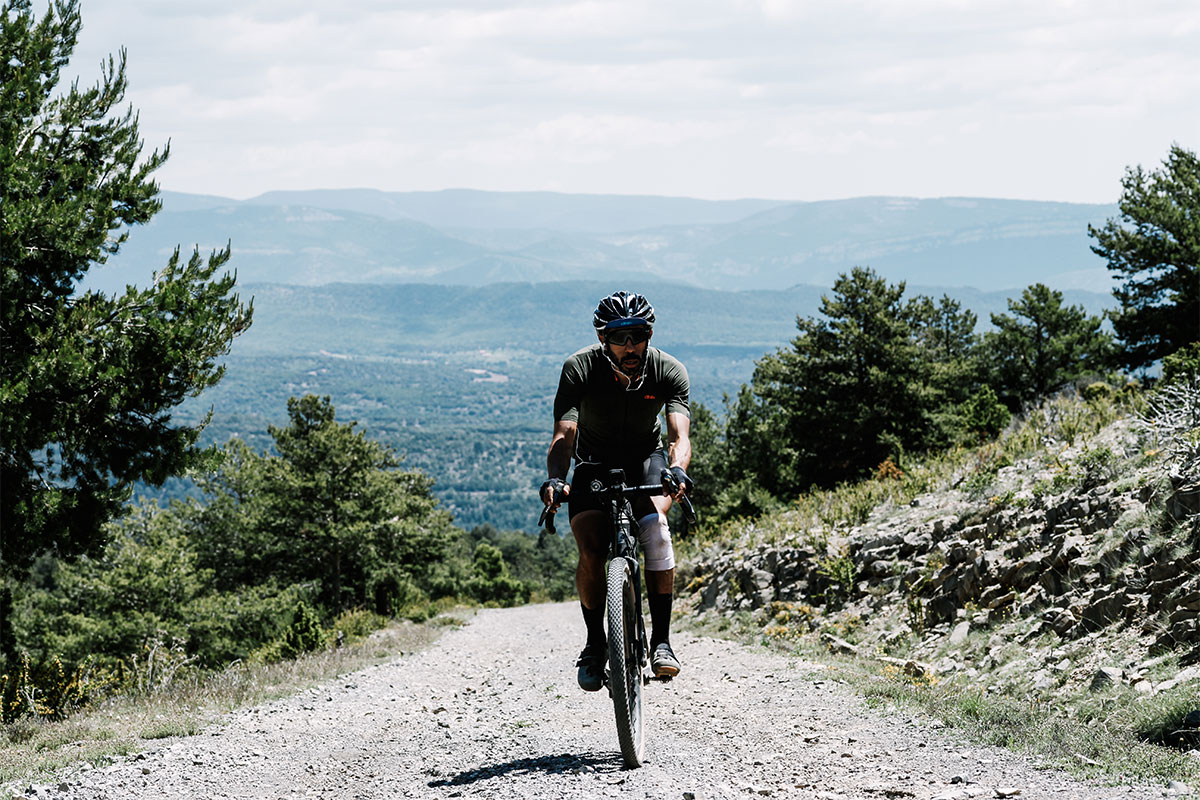 Amidst some of his biggest wins, Sofiane had to face one of his most difficult challenges when a collision with an automobile resulted in a fractured tibia and a long, steep climb to get back on the bike. What followed was months of painful healing, doctor visits and physical therapy until finally Sofiane was able to spin his legs again. Ready to set out on his first journey after the slow road to personal recovery, Sofiane sought a location that could bring him what he'd missed most: the freedom to find solitude.
And what better place to plan a quiet escape than in one of the least populated parts of Europe? Located a few hours east—and a world away—from Madrid, Spain, Montañas Vacías, is a 700km bikepacking route established by another intrepid adventurer, Ernesto Pastor, to highlight the beauty of the country's most uninhabited region.
Ride along with Sofiane as he returns to the trails in the best way he knows how—self supported and on his own, surrounded by a quiet world waiting to be explored. Watch Solitude Paradise below.
With Lachlan on a flight path that shows no signs of slowing down, we're honored to welcome him to the fizik family of athletes and look forward to equipping his many exciting, unpredictable adventures ahead.
Film and photos by
(@jpmothes)