Team Sky's goals were always huge, but over the seven years fizik supported them, our riders went deeper than deep to transcend every expectation. They rode, raced and lived cycling in ways only the absolute best of the best can.
Created from a desire to snatch Tour de France victory for Britain within five years, Team Sky truly gave it everything – a flood of sweat, no small amount of blood and yes, tears of both joy and pain – for their passion. The result? A massive six Tour de France wins, victory in the Giro d'Italia and victory in the Vuelta de España. Alongside came a slew of hard-fought, beautifully-won road and track dominations around the world.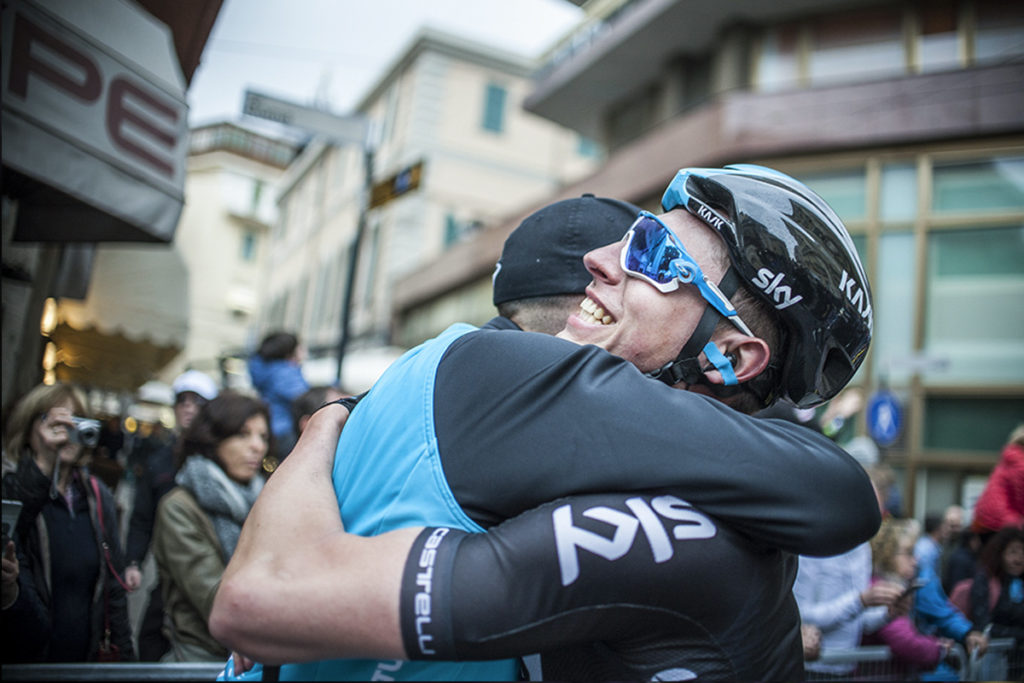 Amazingly, that first Tour victory came not with five years but just three, in 2012, and was in fact a British one-two for Bradley Wiggins and Chris Froome. The team then only had to wait twelve months for a second success, as Froome scooped the historic 100th Tour de France in sensational style.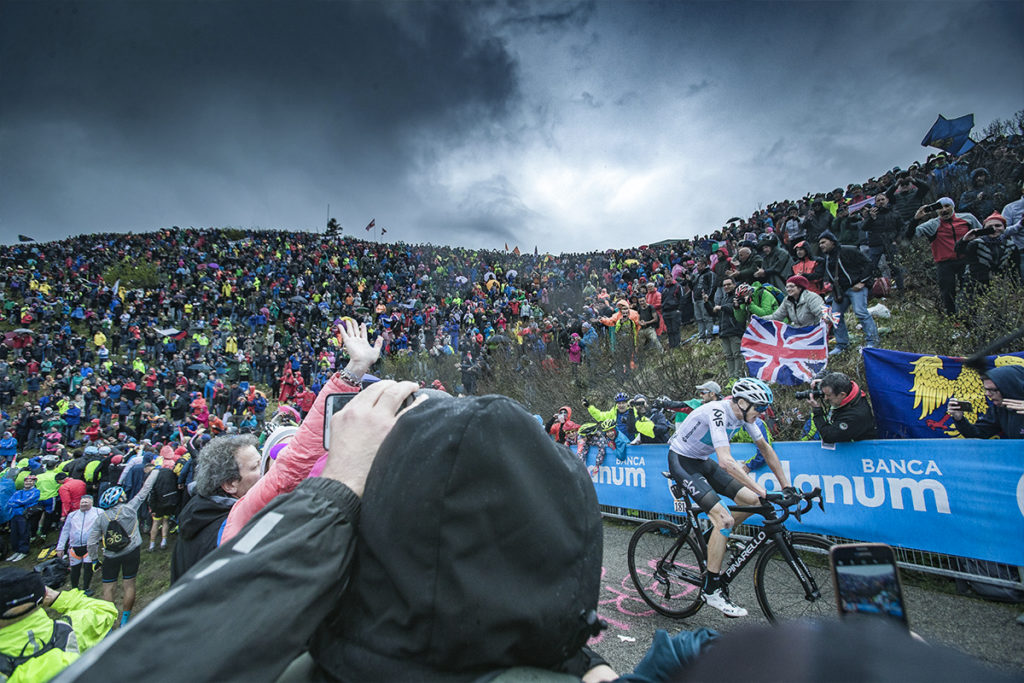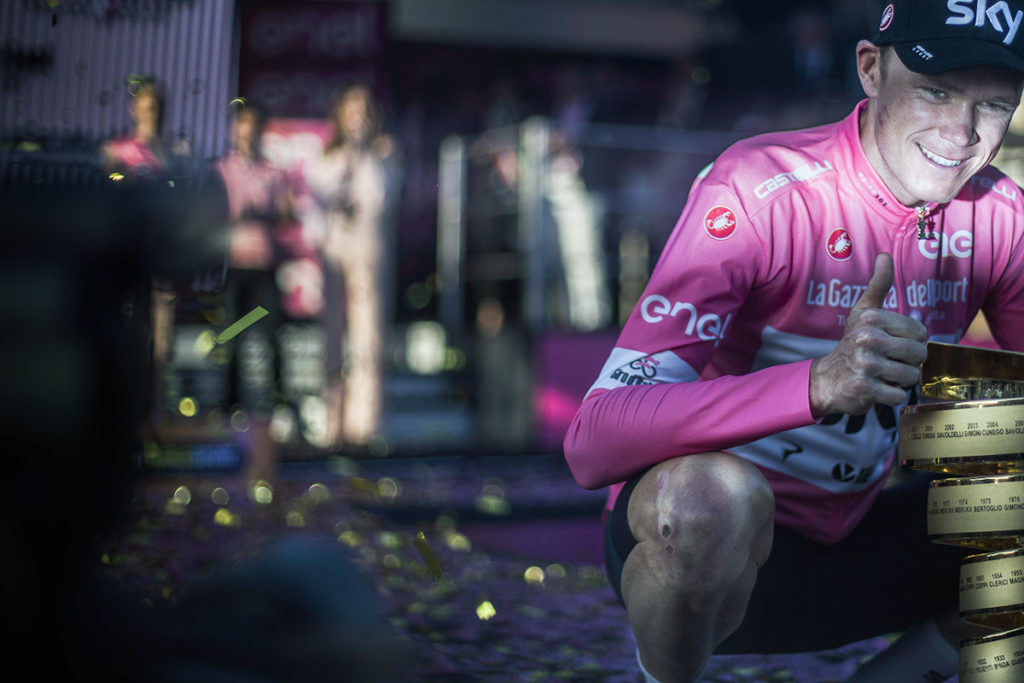 In Team Sky's final seasons it dominated the Grand Tours, starting with Froome's 2017 Tour and Vuelta wins, and continuing into 2018 with his gutwrenching fightback for Giro d'Italia laurels. Welsh legend Geraint Thomas then made it four in a row at that year's Tour de France. There's nothing quite like bowing out at the top of your game…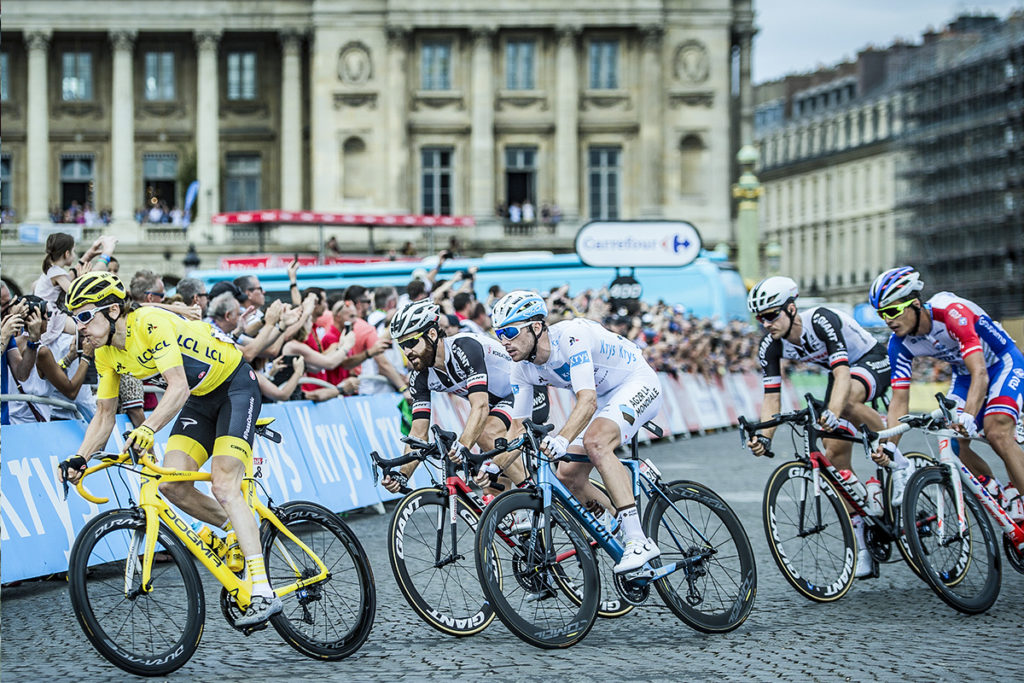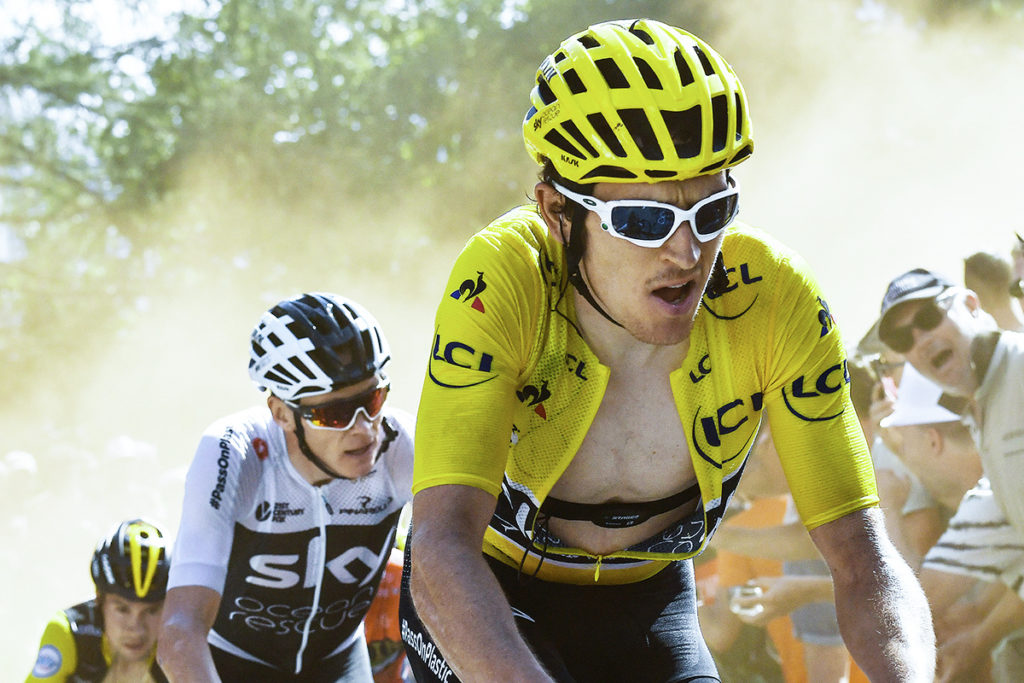 While success made household names of the squad's highest-profile riders – and a 'Sir' of Bradley Wiggins, knighted at Buckingham Palace in 2013 – it's impossible to overlook the achievements, drive and spirit of everyone involved. With its 2019 roster of 29 riders spanning 14 nationalities, Team Sky emphasises team work above all else.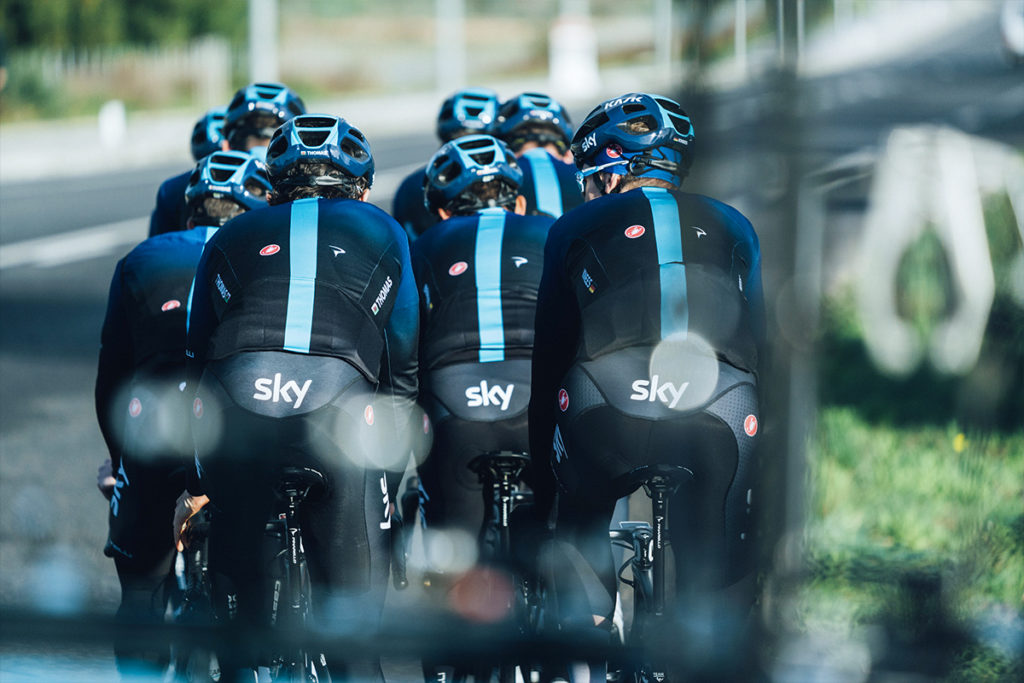 So it's been an emotional ride, and while the Team Sky story concludes on May 1, 2019, for fizik – as for riders and staff – it's a new beginning. This summer, London-based multinational Ineos step in as title sponsor, with Team Ineos' official debut coming at the Tour de Romandie in Switzerland.

Fizik's partnership continues as strong as ever, and we take this opportunity both to thank Sky for seven fantastic years and welcome Ineos. Here's to another magnificent seven!