As part of our Phil Burt Tutorial Series, we are joined by leading Physiotherapist at British Cycling and bike fit expert Phil Burt to examine the differences in saddle design and how they apply to finding the right fit for every rider. For our second instalment, Phil follows up on his introduction to saddle surfaces with a look at other factors that affect perfecting saddle choice.
 As any rider knows, you wouldn't take a lightweight carbon road bike on your favourite MTB trails. Likewise, you wouldn't get dressed for a deep winter ride in the middle of a summer heatwave. As in life, in cycling there's a right tool for the job, and choosing the best component for a particular purpose depends on a variety of factors.
Naturally, the same holds true for selecting the right saddle. There is no one-saddle-fits-all approach when it comes to saddle choice, and finding the best one for your bike will depend on where, how and what you ride.
WHERE DO YOU RIDE?
Whether you easily find comfort on any saddle or are more susceptible to the subtle differences in design, all riders can benefit from the performance advantages of selecting a saddle specific to the the type of riding. A stiff, responsive road saddle might perform perfectly across smooth tarmac, but might not ne optimal on singletrack. Similarly, a strong, downhill MTB saddle can certainly handle the rigours of road riding, but isn't intended for hour after hour in the seated position—and likely carries a bit of extra, unnecessary weight, as well.
Pick a saddle for the specific discipline you prefer as an excellent starting point towards narrowing saddle choice.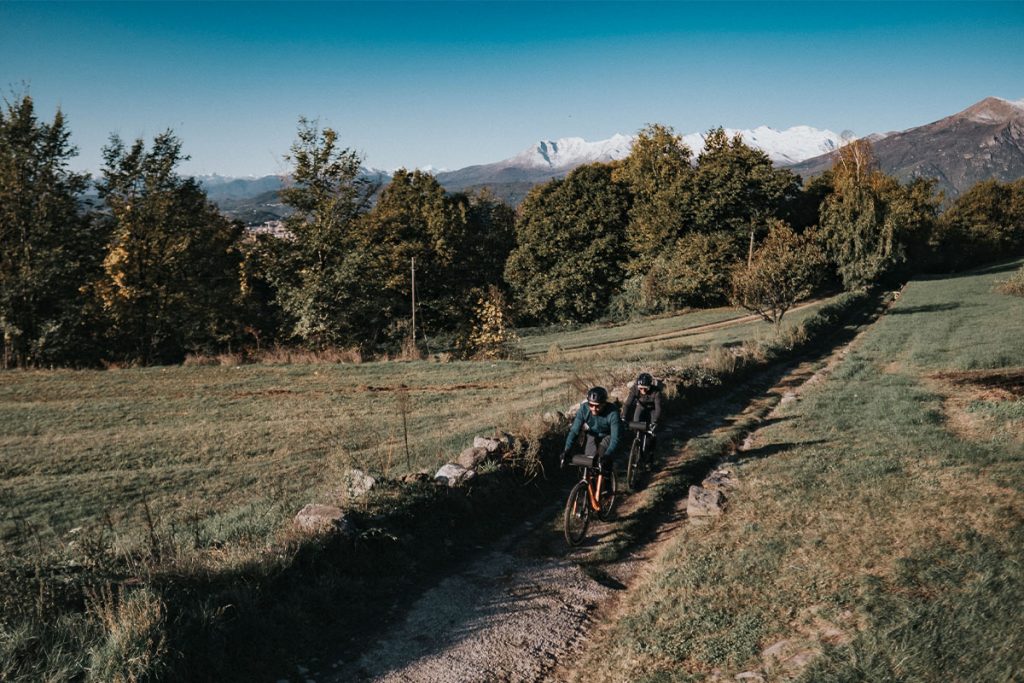 HOW DO YOU RIDE?
How you ride can depend on a number of personal and physiological factors. Are you an aggressive rider, or do you favour a more endurance riding posture? Are most of your outings short and explosive, or do you prefer hour after hour of steady effort? What is your weight, height and body type? Are your sit bones wide or narrow?
These are just a few of the considerations that can affect overall saddle choice. It's important to weigh each carefully and seek the help of bike fitting experts or your local fizik dealer for additional assistance.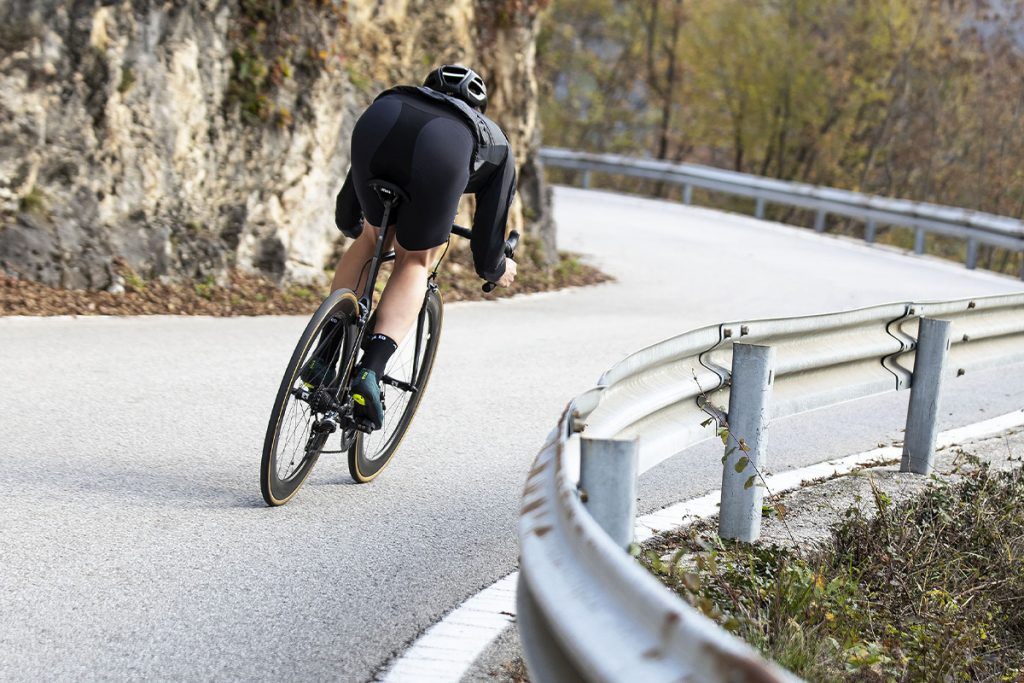 WHAT DO YOU RIDE ?
Lastly, the type of bike you ride greatly influences overall saddle choice. Beyond discipline-specific decisions, individual bike geometry can also play a role in determining the best saddle selection for you and your bike. For example, if your favourite bike is built for upright riding, finding a saddle with appropriate sit bone support becomes important. If your bike's geometry is more aggressive and aerodynamic, perhaps pressure relief takes priority. Carefully considering which bike a new saddle is intended for should play an important role when making your next saddle selection.

To explore the subject of saddle selection further, enjoy the following video with Phil Burt, and stay tuned for upcoming videos in our ongoing series.