The UCI MTB Downhill World Cup series is well underway and gathering momentum. After the first hard-hitting round at Maribor, Slovenia and a tricky, wet meeting at Fort William, Scotland last weekend, the next stop for the full-sub circus is Leogang, Austria for round three of eight. Let's see what's in store for our Gobi and Tundra-riding athletes…

Centerpiece of the newly redeveloped Epic Bikepark Leogang, with significant investment funding four new tracks and an all-new gondola, the Leogang World Cup track is 2.5km long and has a vertical drop of 469 meters. It's even steeper than Fort William so riders hit super high speeds.There's a medium level of technicality (although weather can play a part, and some storm showers are forecast, although nothing like last weekend's rain in Scotland!) with some "grip tight to that saddle" high speed corners.

After the new, fast – but off-camber – Leogang meadows with high speed turns on grass that can be slippery, the riders hit the first steep section and into the roots at Stöckl Forest. Then it's the crowd-pleasing airtime over the multiple jumps through Stoana-Mää which can claim bikes and riders who don't time things accurately!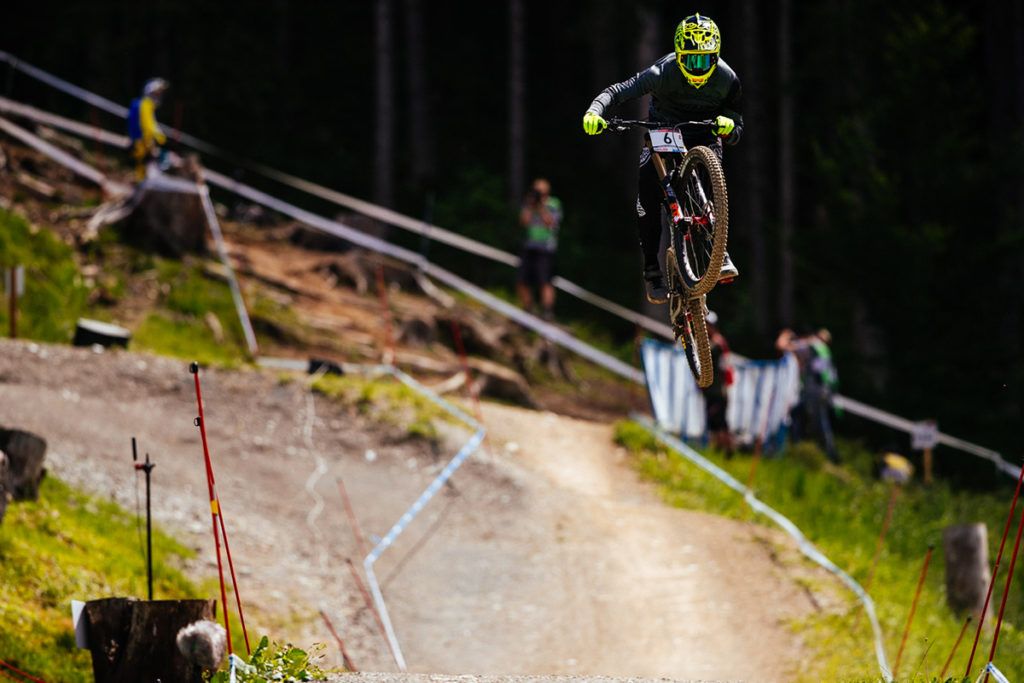 Further down there are more roots through another forest, where line choice is crucial. The rock garden follows and a smooth passage through its super-steep gradients can generate momentum to carry through to the finish, where there is always a huge crowd.

When Santa Cruz Syndicate's Loris Vergier took third place at Fort William last weekend it was only fractionally behind the silver medal position and more than three seconds clear of the chasing pack. The young Frenchman topped the field in Saturday's qualifying and replicating this speed in Austria will surely pay off.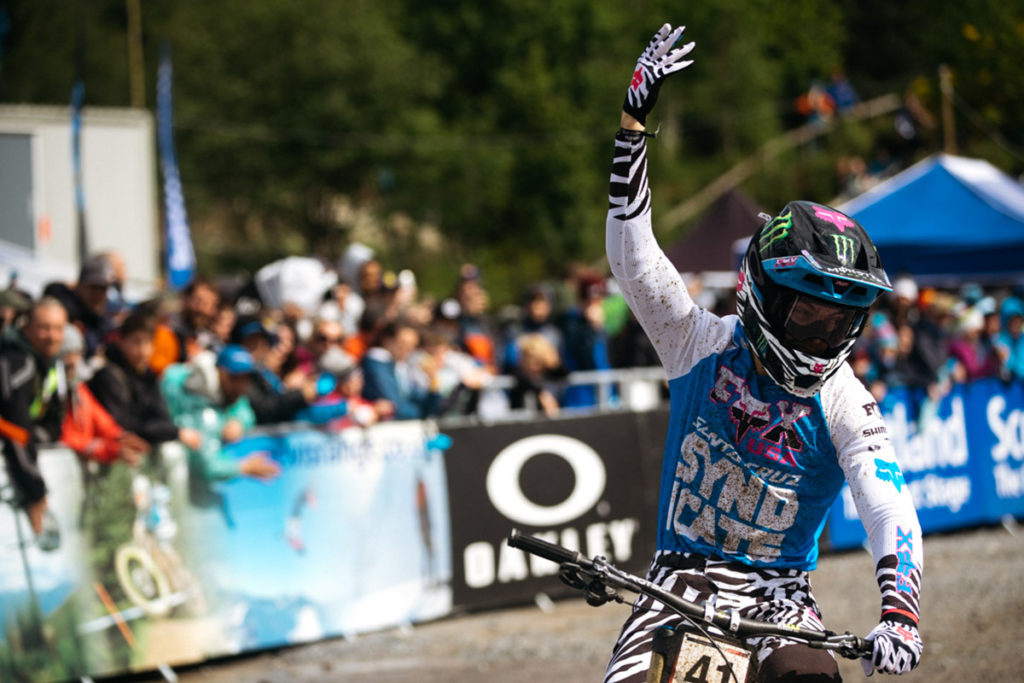 Multiple champion Greg Minnaar (a previous winner at Leogang, both in the World Cup and the World Championships) looks to be returning to form, having led in Scotland but ultimately settling for 6th, bouncing back after a slow start to the campaign in Slovenia. Luca Shaw, who fractured his collarbone just before Maribor is also bouncing back. The American was feeling his way back in at Fort William and hopes to be close to full fitness in Austria – the 22-year-old heals fast!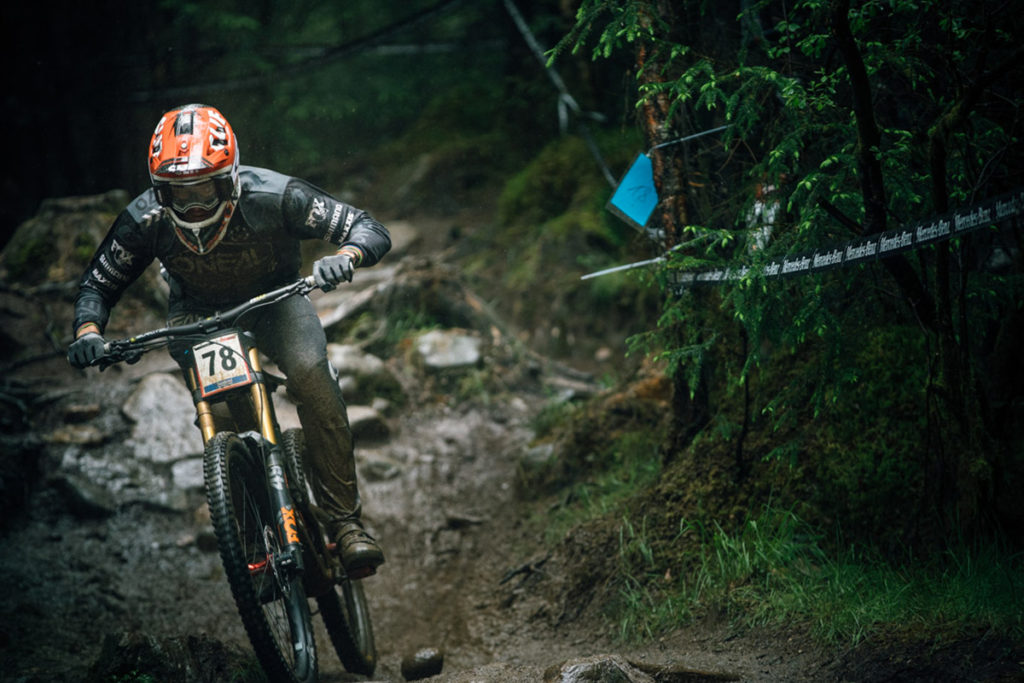 Team Unno's Greg Williamson finished an impressive 12th at Fort William on his 'home' track and wants to carry the momentum of that good form forward.

We wish all the riders good luck and safe descending this weekend.