The epitome of competitive cycling, the Tour de France marks the high point of the World Tour every summer for pro riders and fans alike. Rivalries heat up throughout July as teams battle it out to see which rider will end up in the yellow jersey along the Champs-Élysées. Most years, that is.

For the first time in its history, the Tour de France didn't take place in July, at least not on actual roads. While select riders curbed their competitive cravings online in the Virtual Tour de France, the majority of challengers and fans spent the first summer of their lifetimes nervously waiting on when La Grand Boucle would happen, if at all.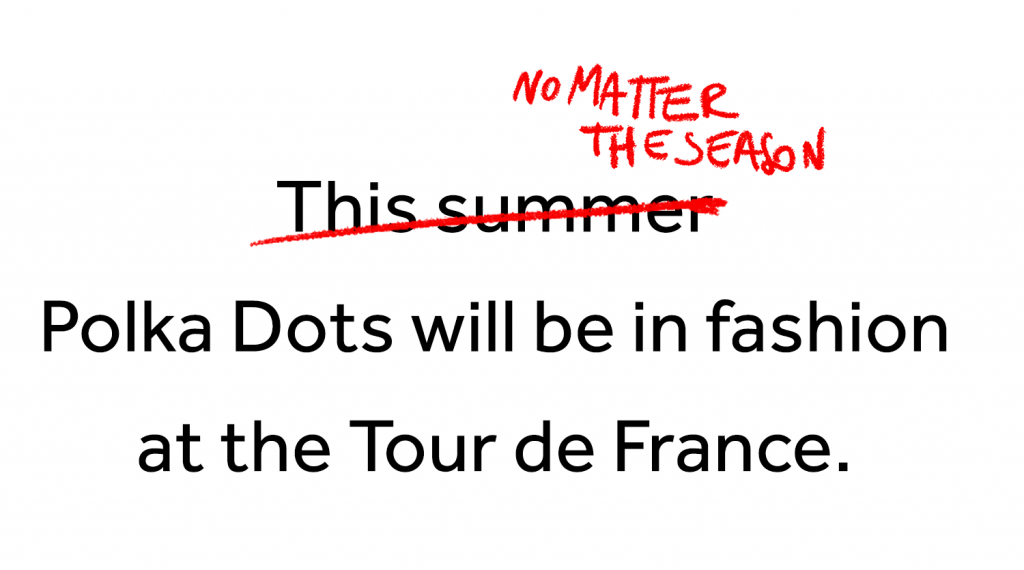 While the riders didn't line up in July, the Tour de France luckily wasn't cancelled, only postponed, and will be kicking off tomorrow with September taking the main honours as the month with some of the steepest competition (and climbs) of the pro tour calendar.

So join us this July September when rivalry returns to French roads as riders once again undertake the long, difficult and beautiful journey to Paris.