CONCEPTS is a new mark of excellence for fizik.

It comes from the true core of fizik philosophy, bringing together two vital strands of our brand's very being: the love of cycling … and …the expertise to create innovative, leading products to help improve all riders' cycling experiences.

CONCEPTS reflects both of these and is used to identify and celebrate the very best of our products, right across the cycling disciplines.

At fizik we are cyclists. We live and love riding. Competing, training, relaxing, watching, supporting – from road to gravel, to triathlon, to MTB and beyond – every one of us knows and shares your passion for cycling and the lifestyle that surrounds it. That passion is at the heart of everything we do; it is our driving force.

At fizik we are guardians of our philosophy – protective, but also open to share. We are embracing of others who share the same passion for cycling, and who have the individual expertise, experience, skill and knowledge that goes into creating the best possible cycling products.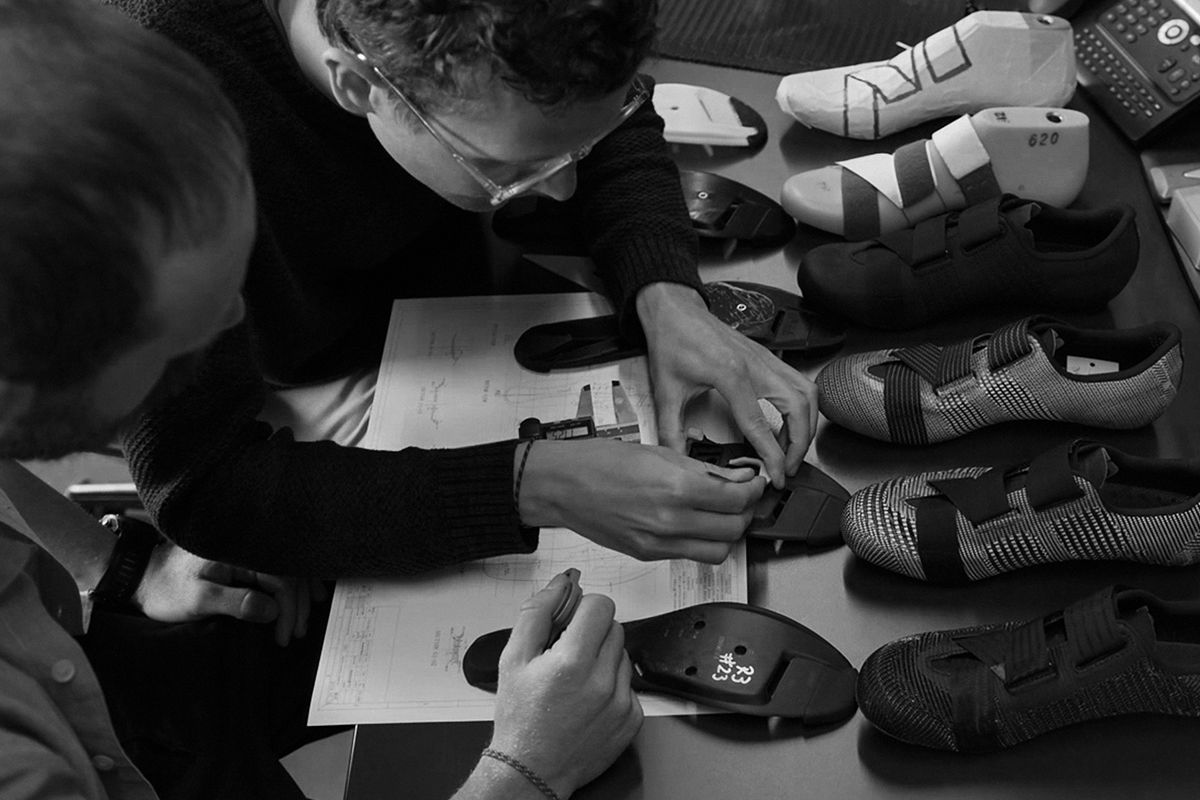 CONCEPTS is born of an ongoing, forward-looking creative collaboration between fizik's in-house experts, and our wider family of trusted allies. With it we unite the thought-leaders and most senior practitioners in engineering and technology, design and materials, physiology and medical, riding and bike-fitting in a focused sharing of like minds, bringing the future into today's products.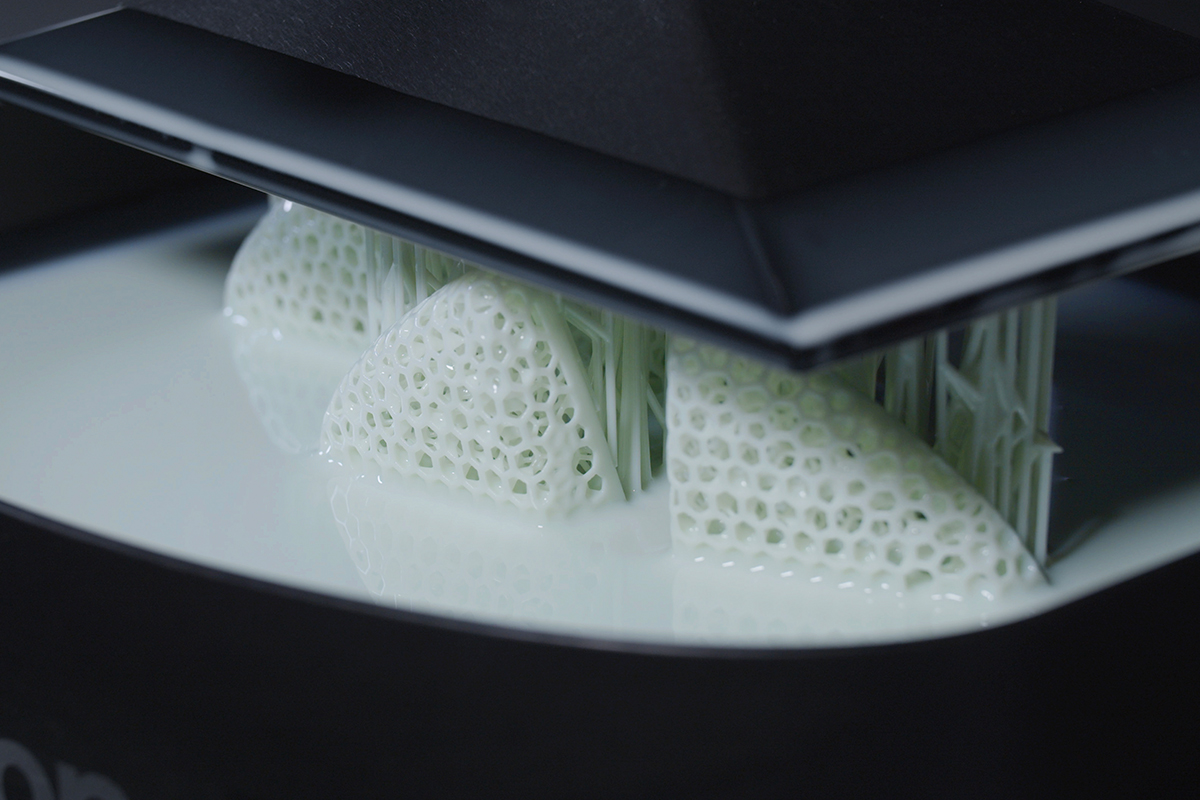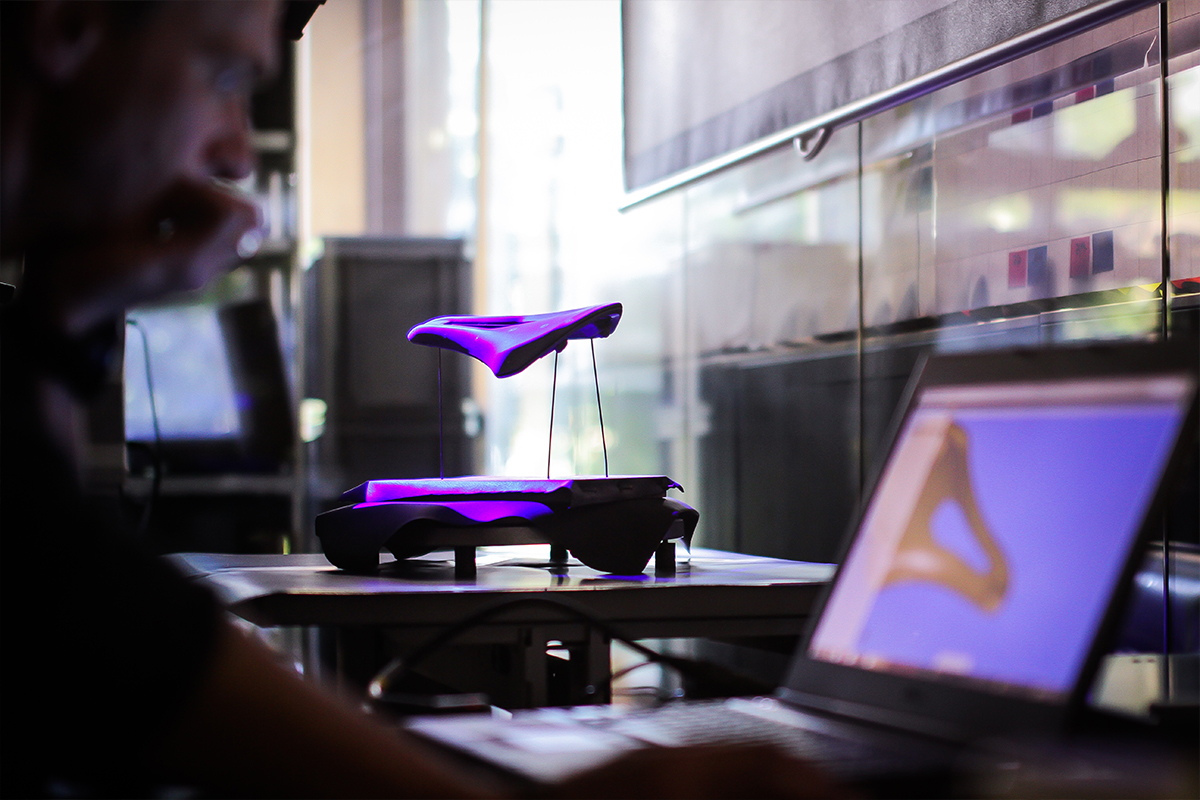 "We are all cyclists… we are all different cyclists. We brought all our experience to the table, and from there we begin to innovate"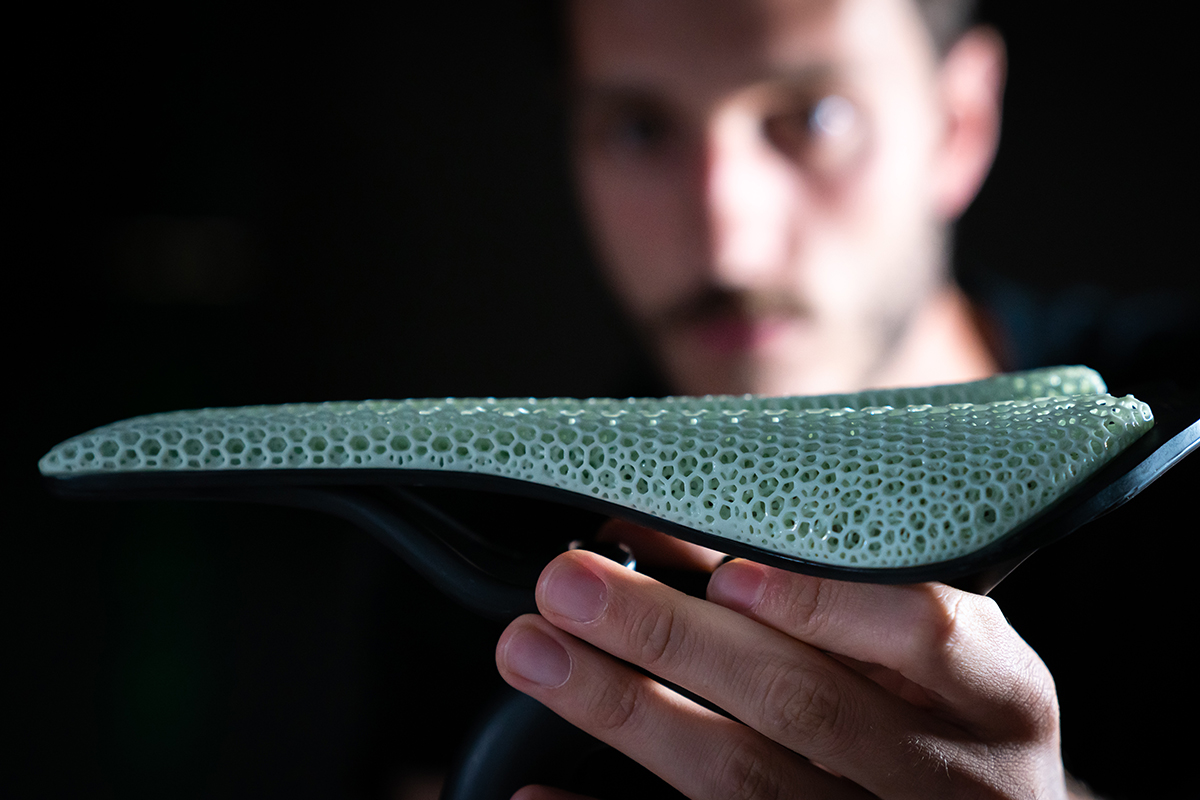 From our combined love of cycling and passion for our sport coupled with the unique collective ability to make innovative new products to improve every cyclist's experience, comes CONCEPTS: the very best of fizik – passion and collaboration – for the love of cycling.