"100k, 200k, 360k, no matter the distance, what we like is racing hard – and we found that at The Traka."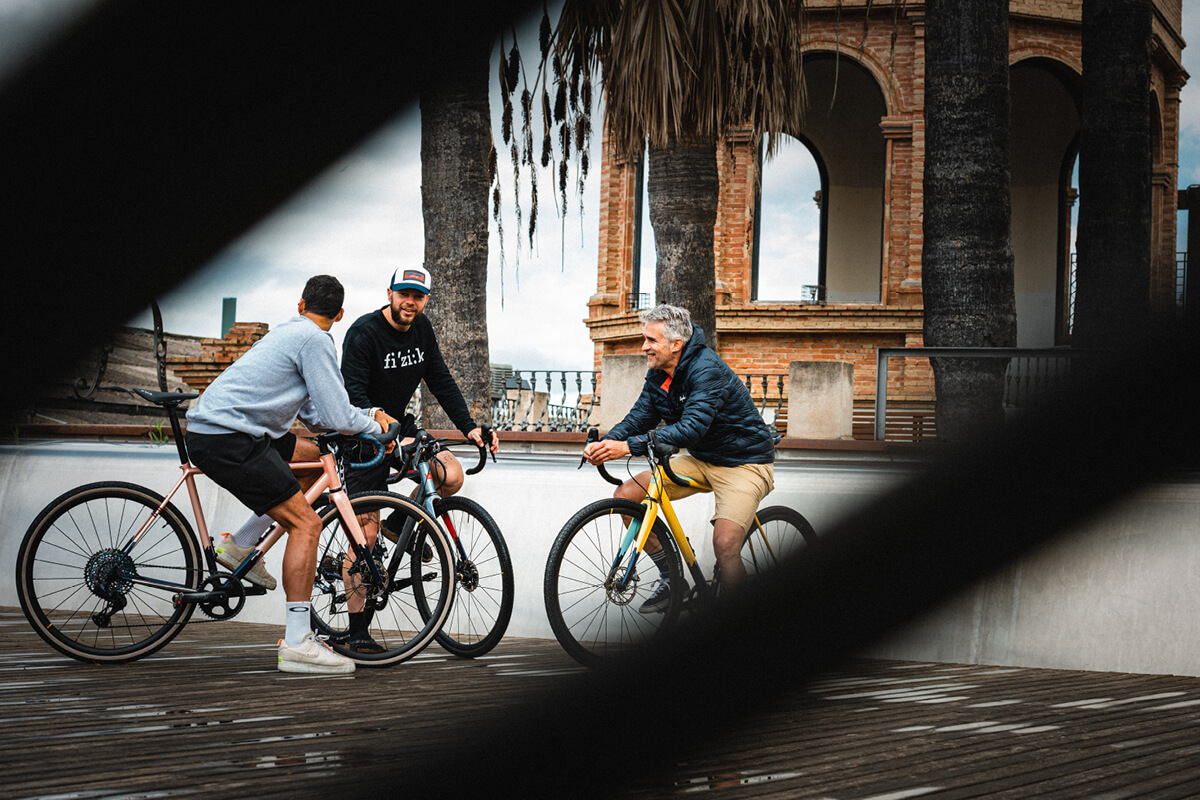 Girona, with its colorful streets, countless climbs and destination bike shops and cafes has steadily become a cyclist retreat for riders from around the world. Home to current and former pros alike, this Catalan town attracts scores of cyclists, many of whom return year after year, while others choose to stay indefinitely – all drawn in by the allure of Girona's picturesque network of seemingly endless roads.
Of course, Girona's not all perfectly paved switchbacks and smooth tarmac – there's also a great array of gravel tracks and trails to enjoy. Enter The Traka.
Hosted by sports event organizers Klassmark, The Traka is more than a gravel race. It's a weekend dedicated to exploring the undiscovered beauty in and around the province of Girona. Participants can choose from four distances over which to compete: 60km, 100km, 200km, and the ultra-tough 360km race – a self-supported, GPS-guided route that racks up some 5,000 meters of climbing along the way.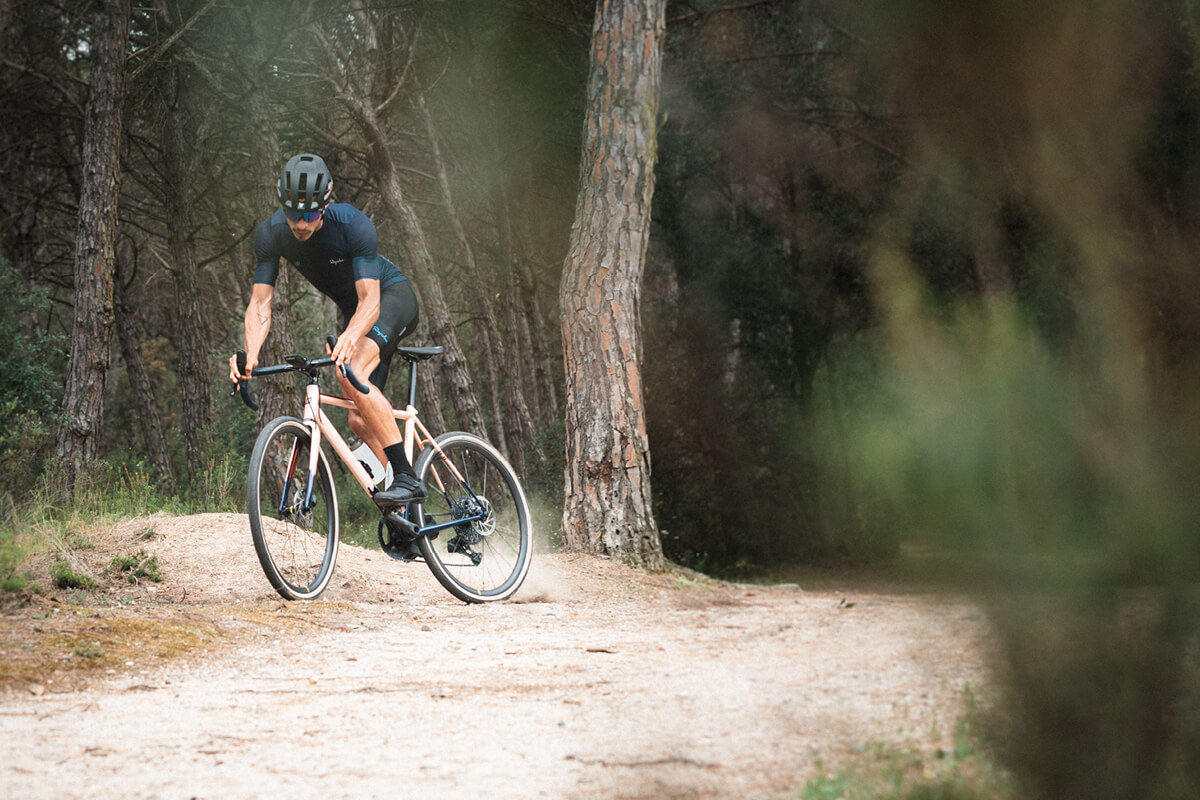 Excitement for this year's Traka was high, with many marking the occasion as a return to racing after a year spent away from mass competitive events. Amongst those pinning on race numbers in the pre-dawn hours in Girona were riders from both France's Wish One Racing Team and the Italian Enough cycling collective. Wish One is a relatively young brand that builds competition-worthy bikes in France guided by the goal to "Make Humans Ride Bikes", and their race team is an adventurous extension of that mantra. Enough, on the other hand, is less of a team, and more a group of likeminded cyclists from differing backgrounds united by a love of riding. Or as they put it, "True friends show commitment and help you out in shaping what's important for you. We are lucky Enough to have many of those true friends."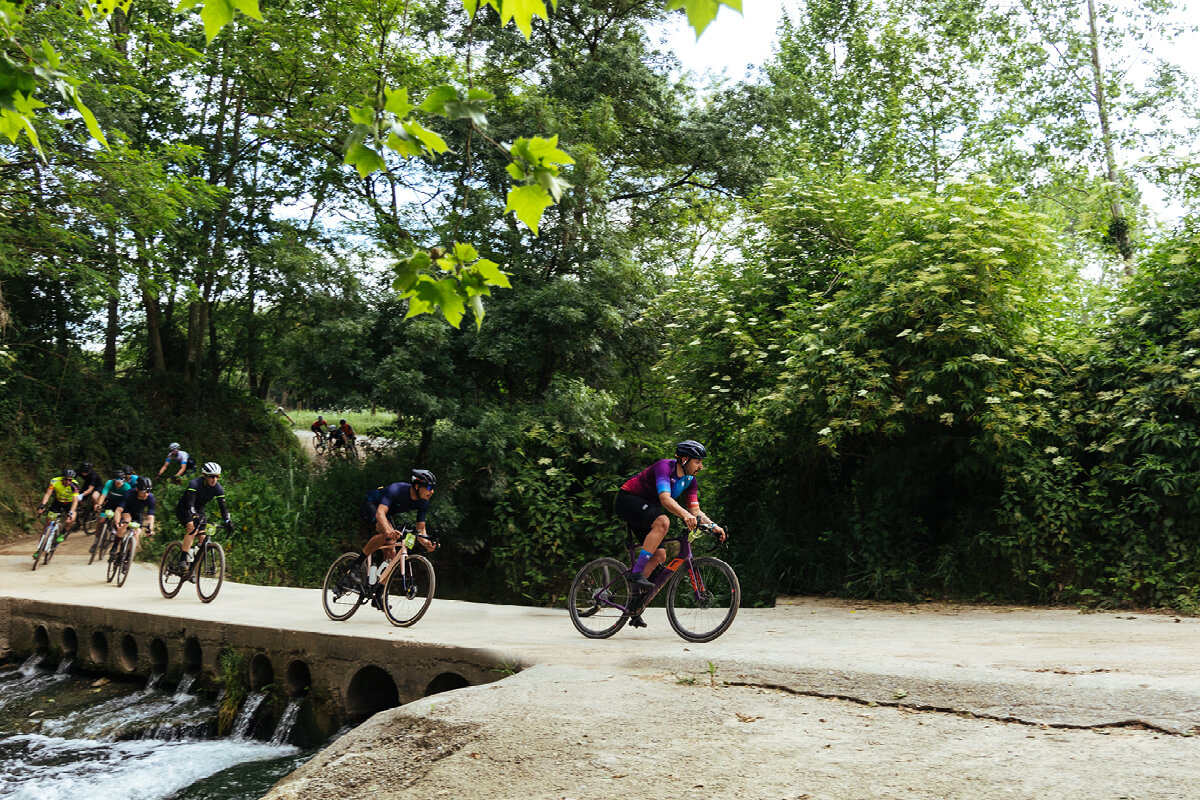 The first event to kick off the weekend was also the longest. Riders on the 360km Traka course set out around sunrise on Saturday with the choice to tackle it in one shot, aiming to finish sometime after sunset that same day, or they could break it up into two rides, so long as they finished before 8:00 pm Sunday evening. The Traka 60, 100 and 200 races all took place during the day on Sunday. Whichever route riders chose to ride, and no matter the pace at which they chose to ride it, they were certainly treated to stunning weather and scenery while grinding along the spectacular gravel of Girona – taking home great memories to accompany their dust covered kit.
We're just back in Italy after a great weekend in Girona for the Traka," the Enough team shares.
"It was a great experience – one that really bonded the collective together that we will remember for a while."
Beyond enjoying a great teambuilding experience, the riders of Enough managed to achieve some impressive results.
"Among the many other things that happened, we also took the time to go big. Mattia won the 360 Km race and Asja, in her first gravel race, crossed the line in first place in the 200 Km."
And even those riders who didn't finish at the top of a podium, still ended the weekend on a high note.
"Fede and Francesco didn't have the best of luck during the event, but they enjoyed every single minute of it."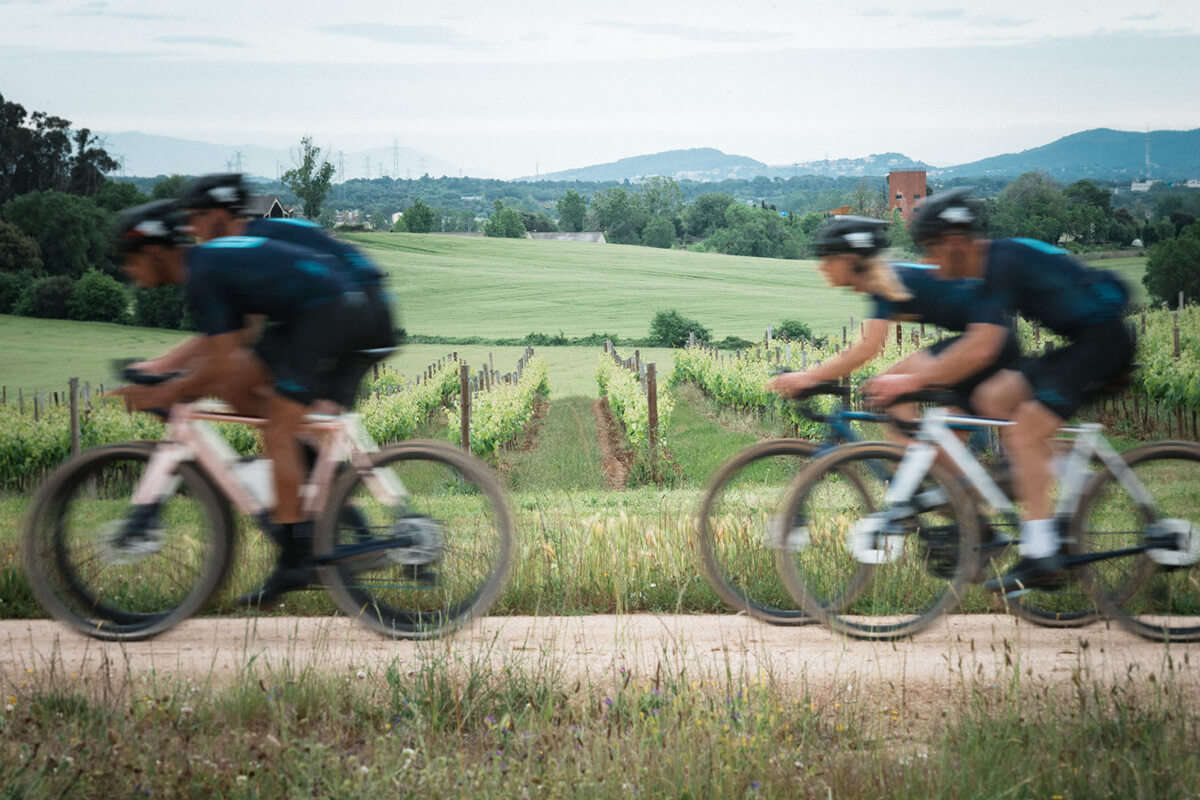 As for Wish One, well they, too, led the peloton, both in terms of speed and level of stoke:
"Our stay in Girona started with beautiful pre-race rides on the great G-roads of Costa Brava. And it ended with a lot of joy and a little pride with the 1st and 3rd place of Pauline and Gaby in the 100k women's race, the 3rd place finish of Bruno in the 200k men's race, and Alex, who finished the 360k in the top 5."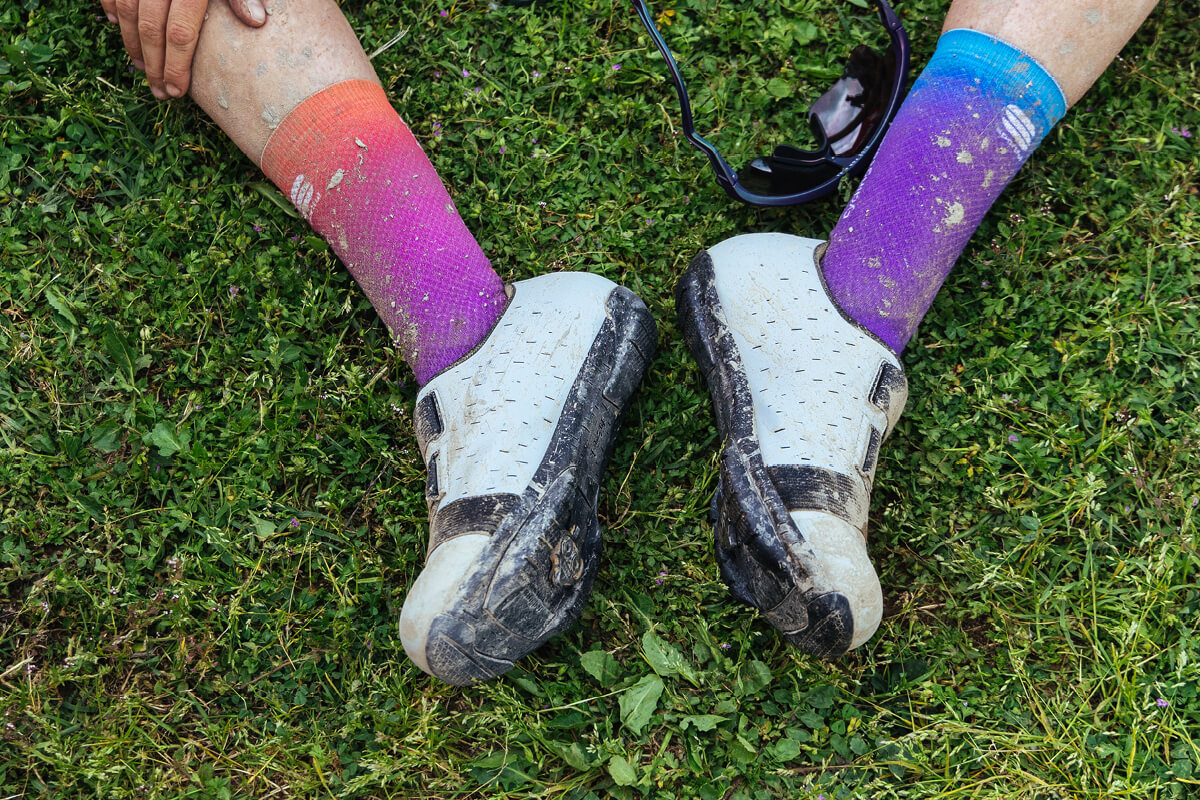 If you missed this year's event, don't worry: Traka will return next year, and 2022 weekend plans are already underway. Or if you simply can't wait, book your own trip to discover the beauty of Girona – good times and great gravel are guaranteed.


Photos Enough Cycling Collective: @chiara_redaschi
Photos Wish One Racing Team: @wishonecycles